NEWS CENTER
HOT PRODUCT
Ball Mill

Ball mill also can be called ball mill machine or ball grinding mill, is the key equipment for grinding materials after materials are being primarily crushed. ...
Rod Mill

Rod mill, with other names of rod grinding mill or grinding rod mill, can be divided into dry type rod mill and wet type rod mill. ...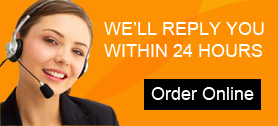 Are You Familiar with the Hydraulic Briquette Machine?
Date: 9/25/2014 From: Fote Machinery Author: admin
Apart from the hydraulic cone crusher, our company has made another hydraulic machine with fame on the market, namely the hydraulic briquette machine.
The hydraulic briquette machine can process wide range of powder materials that are difficult to form balls like graphite powder, fly ash, oxide skin, vanadium-titanium ore powder, steel making refining agent, iron fine powder, nonferrous industrial powder, refractory matter as well as nonferrous powder. All powders can be compressed into high density balls by our hydraulic briquette machine through high pressure.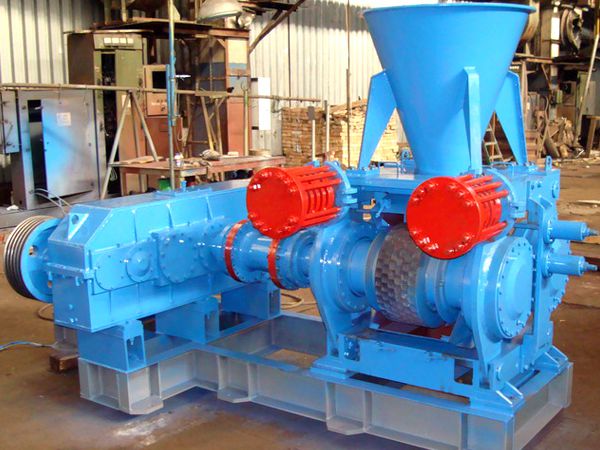 Then, how does a hydraulic briquette machine work?
1.The hydraulic briquette machine runs relying on the cooperation of driving and driven shaft supported by the exposed gear. It is driven by the electromagnetic speed regulating motor; after the belt wheel and cylindrical gear reducer, the power is transferred to the pin coupling shaft.
2.Hydraulic pressure device is installed on the back of the driven shaft block. Driven by the electromagnetic speed regulating motor and after the belt wheel and worm reducer turn, the spiral feed device presses materials into the main feed port.
3.As the constant matrix feature of the electromagnetic speed regulating motor, when the spiral feeder has the same pressing quantity with the inventory of the main body of the press machine, the feeding pressure will stay constant thus stabilizing the balling quality.
The hydraulic briquette machine aims at reducing dust, controlling volume, recycling and improving transportation performance and is widely used in the following industries like metallurgy, coal, building materials, chemical, electricity and refractory matter.