NEWS CENTER
HOT PRODUCT
Ball Mill

Ball mill also can be called ball mill machine or ball grinding mill, is the key equipment for grinding materials after materials are being primarily crushed. ...
Rod Mill

Rod mill, with other names of rod grinding mill or grinding rod mill, can be divided into dry type rod mill and wet type rod mill. ...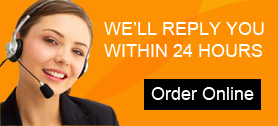 Our Company Develops a New Type of Industrial Crusher
Date: 9/29/2014 From: Fote Machinery Author: admin
People have heard much about stone crusher like jaw crusher, cone crusher, impact crusher, hammer crusher etc, but they may hardly know the scrap metal crusher. Today our experts will share a lot of knowledge about this new crusher with customers.
The scrap metal crusher is a rare metal processing crusher that can break beverage cans including sprite can and cola can as well as paint bucket can and engine oil can. When the scrap metal crusher works, it forms four kinds of external forces to the solid materials: pressing, clipping, impacting and grinding. All the four external forces work together in the real crushing process.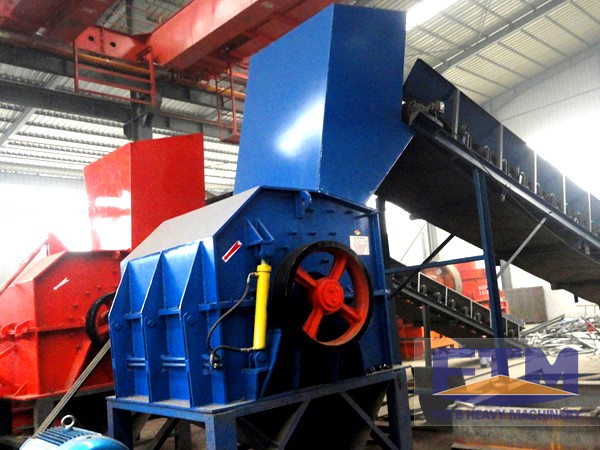 Our company's scrap metal crusher wins customers' trust because of its excellent equipment performance in the production process realized by the following reasons:
1.Belt conveyors can be equipped with the metal breaker as feeding device. The installation of the foundation makes the metal breaker run stably with little noise.
2.The metal breaker is driven by the gear motor, which makes it save 20% more of electric quantity than other can crushers. The blade of the metal breaker is a toothed type one made of high content alloy which will break hard materials excellently.
3.The metal breaker owns a densely covered strengthening board, which guarantees the strength of the whole crusher body. The all-dimensional control button makes it easy to operate the crusher and one man can manage the operating process.
4.All metal materials can be crushed and the crushed materials are easy to be carried and transported, making it convenient to feed the steel making process in few times.