NEWS CENTER
HOT PRODUCT
Ball Mill

Ball mill also can be called ball mill machine or ball grinding mill, is the key equipment for grinding materials after materials are being primarily crushed. ...
Rod Mill

Rod mill, with other names of rod grinding mill or grinding rod mill, can be divided into dry type rod mill and wet type rod mill. ...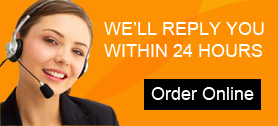 What Process does Our Hammer Crusher Make?
Date: 9/19/2014 From: Fote Machinery Author: admin
The hammer crusher is a new type of stone crusher improved based on the design of the PC series crushers. Our experts combine the experimental data from the crushing test base with the latest customers' feedback and the industrial development status.
Moisture content of raw materials entering the hammer crusher has been increased. In general, most stone crushers are quite sensitive for water or moisture content of the raw materials. When there is too much moisture, it will cause material blocking and equipment sticking. Our hammer crusher overcomes these problems and can work effectively on rainy days.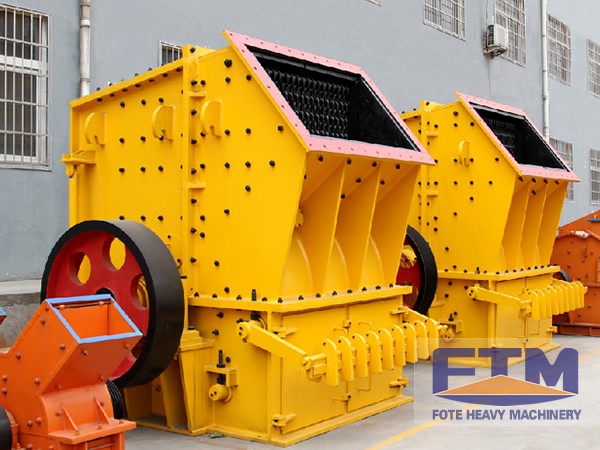 The hammer crusher has adopted the advanced crushing technology and can make it come true to handle raw materials with water content as high as 18% without causing sticking and blocking phenomena. Our hammer crusher can work normally when it rains. And it will keep stable running load with the same discharging quantity all the time.
As the crushing procedure is cut short, there are only two or three sets of machines needed for the whole stone crushing line, which leads to low fault rate and short changing and mending time for the hammer crusher. Therefore, productivity and technology can both be guaranteed normally by our hammer crusher.
With new technology, striking parts of our hammer crusher like hammerhead and screening bars can perform quite well and effectively. The improving hammer crusher can realize super fine crushing of raw materials for about 20 tons without changing the striking parts during the working procedure, thus prolonging the normal production time and the hammer crusher's service life.