PRODUCT CATEGORIES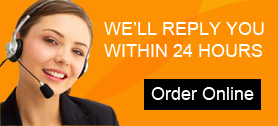 Overview
Hydraulic Briquette Machine Introduction
Hydraulic briquetting machine or hydraulic briquette machine can be used to suppressing and molding various mineral powders, metal powders, coal powders, coke powders and other materials.
Due to the mandatory squeezing force generated from rollers, the products made of hydraulic ball press machine are with high density, high strength and high hardness. The pressure rollers are made of hard materials with size of 650mm, with good wear resistance.
Hydraulic Briquette Machine Features
The hydraulic briquetting machine adopts hydraulic system which can increase the pressure intensity. Its principal axis is forged at 40cr by using the abrasion resistant alloy as its roller skin. Fote hydraulic briquette machine has compact structure and sturdy and durable performance.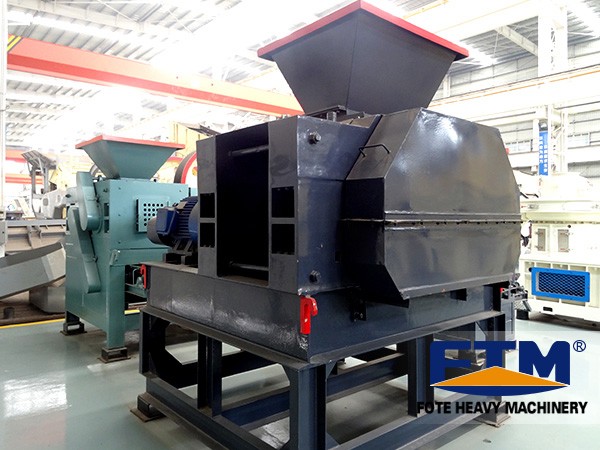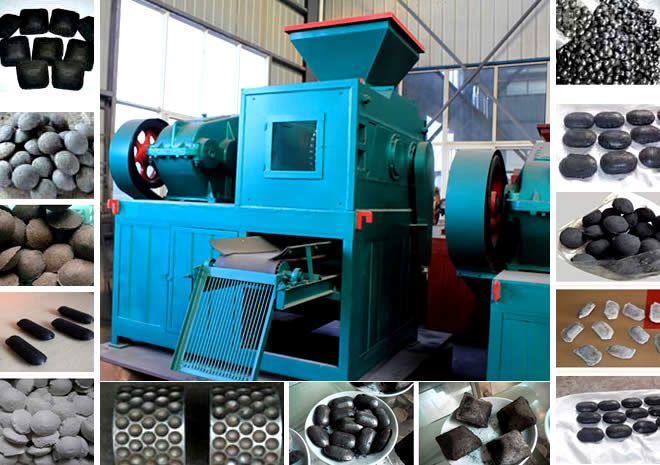 Hydraulic Briquette Machine Working Principle
The hydraulic briquette machine runs relying on the cooperation of driving and driven shaft supported by the exposed gear. After the belt wheel and cylindrical gear reducer, the power is transferred to the pin coupling shaft. Hydraulic pressure device is installed on the back of the driven shaft block. Driven by the electromagnetic speed regulating motor and after the belt wheel and worm reducer turn, the spiral feed device presses materials into the main feed port. As the constant matrix feature of the electromagnetic speed regulating motor, when the spiral feeder has the same pressing quantity with the inventory of the main body of the press machine, the feeding pressure will stay constant thus stabilizing the balling quality.
Parameter
Model
Roll diamter
(mm)
Roll width
(mm)
Total pressure
(t)
Main motor power
(kw)
Output
(t)
Weight
(t)
GY520-150
520
196
150
55
2.2-3.5
13
GY650-220
650
200
220
110
4-6.5
19.2
GY750-300
750
280
300
185
6-8.5
34
GY1000-350
1000
440
350
250
10-15
50.8
GY1000-450
1000
504
450
280
14-17
58.5
GY1000-500
1000
504
500
315
15-20
58.5
GYS1000-500
1000
600
500
280
17-21
56.5
GY1000-540
1000
900
540
185Kw×2
30-35
60
GY1200-800
1200
900
800
280Kw×2
40
110
GY1400-1000
1400
1000
1000
400Kw×2
50
156