NEWS CENTER
HOT PRODUCT
Ball Mill

Ball mill also can be called ball mill machine or ball grinding mill, is the key equipment for grinding materials after materials are being primarily crushed. ...
Rod Mill

Rod mill, with other names of rod grinding mill or grinding rod mill, can be divided into dry type rod mill and wet type rod mill. ...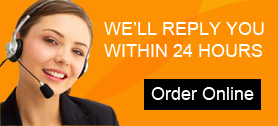 Tailor-made Crusher for Your Different Requirements
Date: 12/9/2014 From: Fote Machinery Author: admin
The crushing plant of mobile jaw crusher is equipped with high performance and vehicle-mounted feeder and high-frequency screen. It has the advantages of short length and light weight and versatile mobility, which has lowered the cost of transportation and has flexible combination.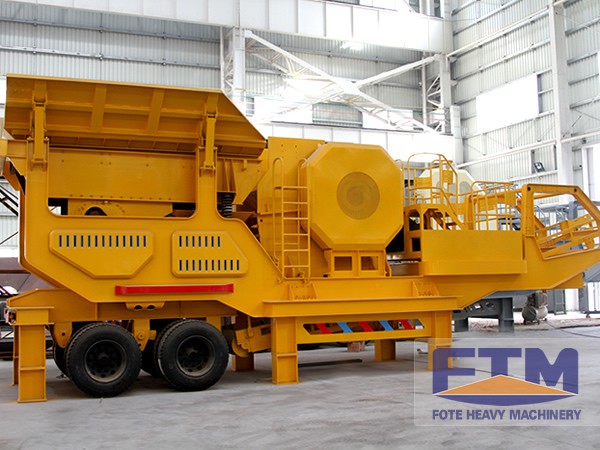 Both coarse and fine crushing and sand work, our design concept is to suit all situations of mobile crushing plant to the fullest, eliminating the obstacle course on clients from the broken site, environment and basic configuration during crushing operation.
The mobile jaw crusher has provided customers simple, efficient and low cost of the rock crushing equipment. It is mainly used in metallurgy, chemical industry, transportation and those materials that often need removal operation, especially for the highway, railway, hydropower project and such liquidity stone operation. Represents the crushing of the most advanced technology and quality products, each unit by more than 25 basic modules, each module has a rich attachments, so Fote mobile crushing station to the specific requirements of the application, the customer's a 'tailor-made.' Users can adopt a variety of configuration according to their different requirements on the types of processing raw material, size and product materials. The crushing plant of mobile jaw crusher has greatly expanded the coarse crushing operation in its concept field.
The feeder transports the material evenly into the crusher, after the preliminary broken of jaw crusher, through the circular vibrating screen to form a closed-circuit system to realize the circulation of the material crushing. Mobile jaw crusher can remove the circular vibrating screen according to the actual production needs, realizing the direct preliminary broken for the material. It is rather convenient and flexible to support the use of other equipment.