NEWS CENTER
HOT PRODUCT
Ball Mill

Ball mill also can be called ball mill machine or ball grinding mill, is the key equipment for grinding materials after materials are being primarily crushed. ...
Rod Mill

Rod mill, with other names of rod grinding mill or grinding rod mill, can be divided into dry type rod mill and wet type rod mill. ...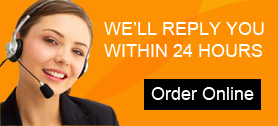 A New Generation Jaw Crusher with High Performance
Date: 12/9/2014 From: Fote Machinery Author: admin
In recently years, in order to meet the requirements of broken high strength and hardness in metallurgy, mining, building and other fields, Fote Machinery specially developed a powerful jaw crusher.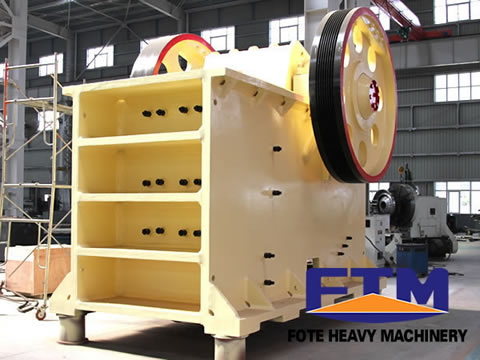 Our company has offices in major cities in China, there equipped with rich experience engineers so that it is convenient for us to provide site analysis, configuration and offer timely and highly skilled attentive after-sale service throughout the production line. So far, Fote brand has earned its prosperity in many countries and our crushing equipments have covered south-eastern Asia, central Asia and other countries and regions. Jaw crusher is the crushing equipment that appeared earlier. Because of its simple structure, sturdy and reliable, easy maintenance and repair as well as low costs in manufacturing and construction, jaw crusher is still widely used in metallurgy, chemical industry, transportation and other industrial sectors. Jaw crusher can be used for the compressive strength range from 147 to 245Mpa of various ores and rocks for coarse, medium and fine crushing.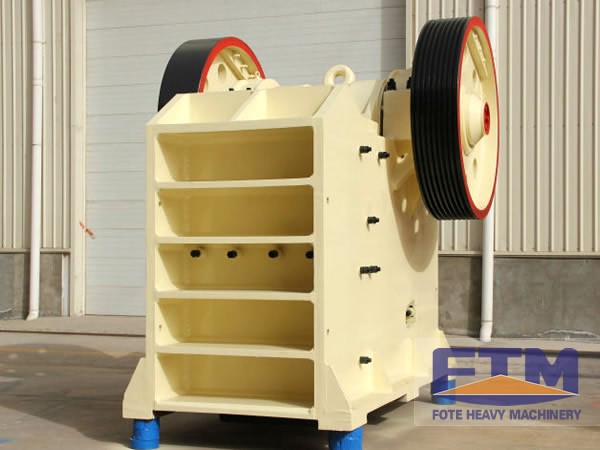 As a new generation jaw crusher with high performance, HJ series jaw crusher has surpassed the traditional jaw crusher in many aspects such as performance, repair cost and structure. Compared with the traditional jaw crusher, it has much lower operating cost. As a global leading manufacturer of products and services for the mining industry, Fote can provide you with advanced, rational solutions for any size-reduction requirements, including quarry, aggregate, sand making and complete plant plan. We also supply individual crushers as well as spare parts of them. Whenever you need help, please feel free to contact us through "Live Chat" system to get more info about jaw crusher machine, and we are here to offer service to you.