NEWS CENTER
HOT PRODUCT
Ball Mill

Ball mill also can be called ball mill machine or ball grinding mill, is the key equipment for grinding materials after materials are being primarily crushed. ...
Rod Mill

Rod mill, with other names of rod grinding mill or grinding rod mill, can be divided into dry type rod mill and wet type rod mill. ...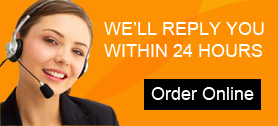 Discussion on Performance of Fote Impact Crusher
Date: 7/25/2016 From: Fote Machinery Author: admin
As a large-sized supplier of mining machinery, Fote Heavy Machinery owns hundreds of crushing lines. The impact crusher, produced by ourselves, fills the blank of crusher machine in China and becomes one of the core equipment in mining industry. With strong resistance to heat, wear, compression and deformation, impact crusher is a newly-type machine for secondary crushing.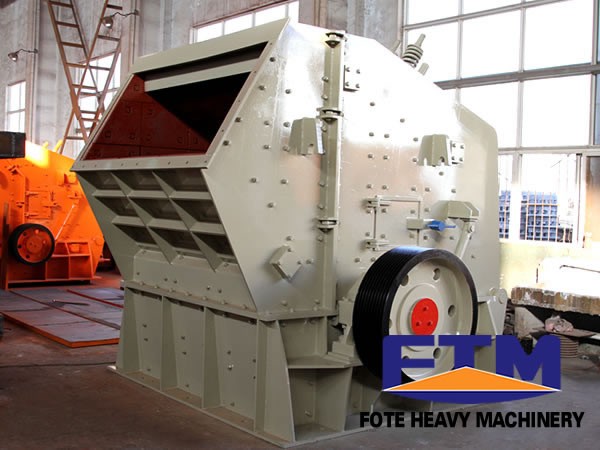 Impactor crusher is made up of dynamo, hammer plate, impact plate, hydraulic coupler, sieve ring, shell and transmission, etc. Raw materials are delivered to the rotor center through feeder. Under the high-speed revolution of rotors, raw materials fly to the edge of rotors at a certain speed.
Around the edge of rotors, there are many crushing plates. Distance between hammer plate and sieve is from 3mm to 5mm. Within the distance, raw materials revolve rapidly. Under the centrifugal force, colloidal particles moving at high speed are strongly hit and crushed by impacting plates and sieve.
Meanwhile, crushing work always exists between raw materials, raw materials and impacting plate. The work can not stop until materials has certain size and are discharged out through sieve ring. During the working process, impact crusher performs quite well and runs stability.
Technological indexes of finished products are qualified and reach to the international standard. The successful production and application offer the reliable and economic guarantee for mining industry. The one-time successful on-trial of impactor crusher remarks that we have broken the technological monopoly of foreign suppliers in manufacturing the advanced mining machinery.
Click website to download the newest price list!