NEWS CENTER
HOT PRODUCT
Ball Mill

Ball mill also can be called ball mill machine or ball grinding mill, is the key equipment for grinding materials after materials are being primarily crushed. ...
Rod Mill

Rod mill, with other names of rod grinding mill or grinding rod mill, can be divided into dry type rod mill and wet type rod mill. ...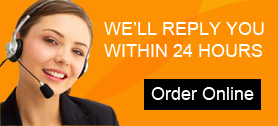 Fote Crusher Machinery Has Grown into the International Production Line
Date: 12/7/2014 From: Fote Machinery Author: admin
From the development trend of mining machinery of the world, the impact crusher experts think that impact crusher will be the lead of the future mining machinery.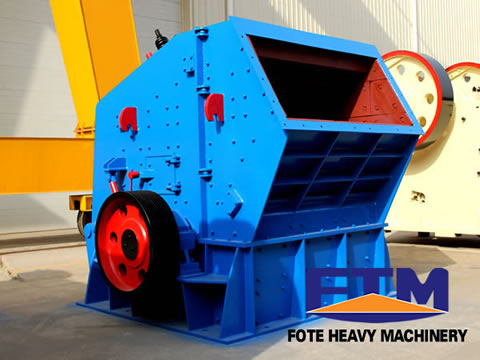 As for crusher field, how to maintain the existing momentum of exports and expand its advantage will be an important problem confronted to the China manufacturers. Impact crusher applies to both soft materials and those of high hardness. The plate hammer of impact crusher adopts mechanical clamping structure that firmly fixed on the rotor, when combined with the rotation of the rotor. It will have a much large moment of inertia. Compared with hammer crusher, the rotor of impact crusher has a larger momentum, thus it adapts to crushing hard materials and has lower energy consumption. Another obvious advantage of impact crusher is that you can easily adjust the size of material differently. Fote brand HCS series crusher is an ideal for crushing all kinds of soft , medium and hard ore , especially for limestone crushing , medium crushing , fine crushing , concrete manufacturing processes to improve efficiency and environmental indicators is significant. The impact crusher adjusts the granularity by controlling the rotor speed or the gap of counterattack and grinding chamber. Fote, relying on its strong research and production capabilities, has produced the hydraulic control system and remote control system to improve the gap adjustment.
China impact crusher machinery manufacturing industry has grown into the international production line. With the continuous exploration and innovation of mining machinery industry, the overall competition and the development level has basically approached to the developed countries. In addition, Fote Machinery has produced jaw crusher, sand production line and so on. The needs of the market are our continuous innovation and foundation.