NEWS CENTER
HOT PRODUCT
Ball Mill

Ball mill also can be called ball mill machine or ball grinding mill, is the key equipment for grinding materials after materials are being primarily crushed. ...
Rod Mill

Rod mill, with other names of rod grinding mill or grinding rod mill, can be divided into dry type rod mill and wet type rod mill. ...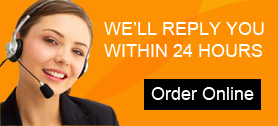 Low Temperature Has Little Effect on Impact Crushers
Date: 11/28/2014 From: Fote Machinery Author: admin
At present, the impact crusher and mobile impact crusher are regarded as the core machines used in the large scale mining industrial production. Our impact crushers can perform well when the temperature is quite low.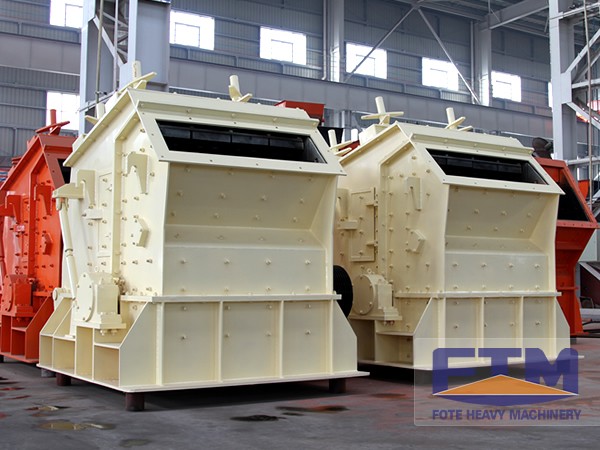 The impact crushers are invented by transforming the traditional stone breakers and the mining machinery manufacturers are trying their best to improve the crushers' properties to meet customers' requirement and the market demand as much as possible. The application of the impact crushers improves the whole mining industry's developing mode as well as the crushing technology.
In the process of doing research and development of the crusher, the mining machinery enterprises will be easy to find that too low temperature may have much influence on its performance. So can these crushers work in normal condition in cold weather? What can we do to guarantee the proper performance of the crusher when it runs at low temperature?
Theoretically, most crushers can operate without any load when the temperature is below 50 degree. However, it doesn't mean that the coal weather will not affect the normal operation of the machine. It's been proved that too low temperature will shorten the service life of the crusher and make the oil and water inside the crusher frozen.
Before winter comes, users should check the crushers thoroughly and maintain them regularly. For example, we should do well in the cleaning work of the crushers. It's important to clean off the dirt on the surface of the crusher's main engine and the base plate.