NEWS CENTER
HOT PRODUCT
Ball Mill

Ball mill also can be called ball mill machine or ball grinding mill, is the key equipment for grinding materials after materials are being primarily crushed. ...
Rod Mill

Rod mill, with other names of rod grinding mill or grinding rod mill, can be divided into dry type rod mill and wet type rod mill. ...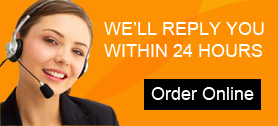 Dust Pollution from Stone Crushers Becomes Serious
Date: 11/25/2014 From: Fote Machinery Author: admin
Most of us are quite familiar with the dust pollution when we use all kinds of stone crushers like jaw crusher, cone crusher, impact crusher etc. The dust has caused much damage to the crushing equipment, so it's quite urgent for us to concern about the dust prevention measures.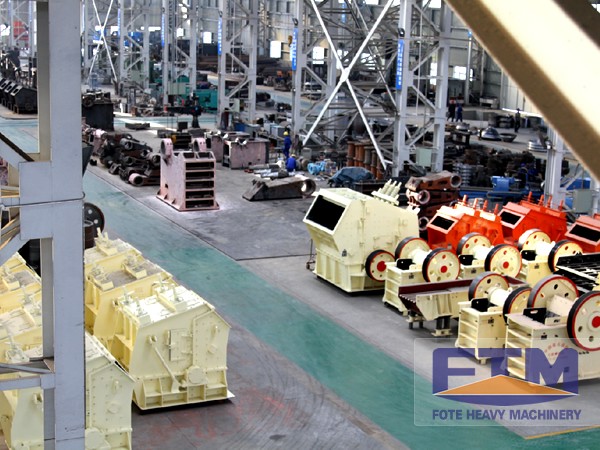 The stone crusher usually breaks materials by pressing and striking actions in the production line and it's quite often for most users and manufacturers to experience the dust pollution. According to the dust production conditions and environment within the crusher's cavity, we should make good sealing of the feeding and unloading departments which are the two main dust production sources. We can use the draught fan to blow the dust and use the wet filtering dust catcher to clean the air.
As is known, the wet crushing and screening technology is the best way to reduce the dust pollution to the crushing and screening plant. We can apply the wet crushing method in a proper situation to improve the unreasonable production technology which causes the frequent dust raising problem and abandon the equipment suffering serious pollution.
In addition, we should simplify the crushing process and reduce the dust source. And in real operation, we often use the new type of crusher with high reduction ratio to realize the multi-stage crushing process replacing the traditional one. While in the screening process, the large capacity and multi-layer screening net can reduce the screening times.
During the transportation process, we need to pay attention to the sealing property of the transportation equipment so that we are able to avoid the material scattering and raising phenomena and make the cooperation between the parts more flexible.