NEWS CENTER
HOT PRODUCT
Ball Mill

Ball mill also can be called ball mill machine or ball grinding mill, is the key equipment for grinding materials after materials are being primarily crushed. ...
Rod Mill

Rod mill, with other names of rod grinding mill or grinding rod mill, can be divided into dry type rod mill and wet type rod mill. ...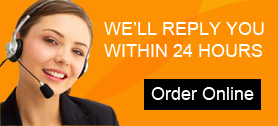 Water Power Engineering Needs Advanced Sand Makers
Date: 11/14/2014 From: Fote Machinery Author: admin
The quantity demand of the artificial sand increases fast these years. The enterprises should not only design the proper sand makers for the water power engineering, but also think about new ways to make their equipment economical and environment protective as well as high working efficiency.
The water power engineering is considered as a high technical content industry, so it forms a very strict standard for the artificial sand's quality. The continuous upgrading of sand makers made by our company makes it easier for customers in the water power engineering to apply good quality sand aggregates.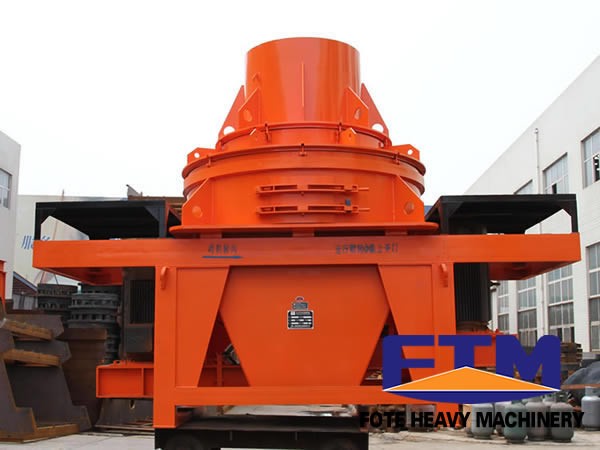 Compared with the traditional equipment, the new sand maker features stable operation and reliable performance which can produce premier sand with little water content. Our sand maker adopts the foreign advanced technology and is added new design concept of our own.
Since the water power engineering has no serious requirement for the sand maker's performance and investment, users can really realize the perfect effect they want in the first place. By applying the sand maker made by our company, the water power engineering will go on very smoothly and high efficiently.
The new design concept and the latest technology both make great contribution to the successful operation of the water power engineering. The natural sand is becoming less and less in nature and the best way we can choose to guarantee the enough sand supply would be the application of artificial sand produced by the sand maker or sand making equipment. So we can see that the market needs advanced sand makers to help improve the quality of the water power engineering.