NEWS CENTER
HOT PRODUCT
Ball Mill

Ball mill also can be called ball mill machine or ball grinding mill, is the key equipment for grinding materials after materials are being primarily crushed. ...
Rod Mill

Rod mill, with other names of rod grinding mill or grinding rod mill, can be divided into dry type rod mill and wet type rod mill. ...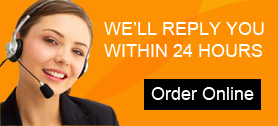 Our Raymond Mills Stick to Environment Protection
Date: 11/10/2014 From: Fote Machinery Author: admin
Our company as a leading mining machinery company in China has always focused on the research and development of green or environment friendly mining machines like Raymond mills.
In recent years, both the domestic and foreign mining industries start to pay attention to the development mode of realizing environment protection and energy saving and emission reduction. Early this year, our company started to invest much labor and capital to research and develop new type of Raymond mills with high efficiency.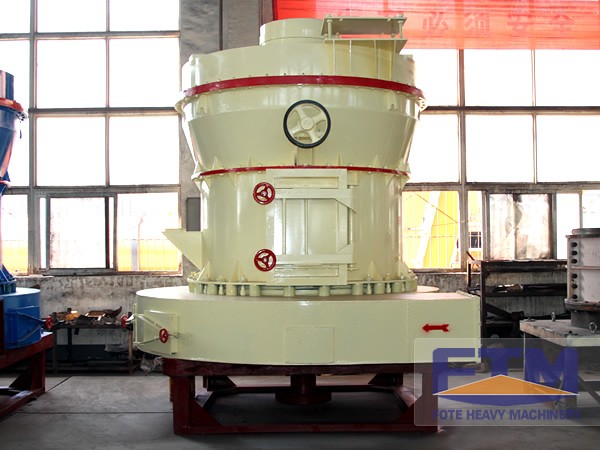 The new generation of Raymond mill realizes the qualification of the national dust emission standard as well as the EU standard. There are various types of mills with the productivity of 1-50 t/h and the fineness of 20-2000 which can be adjusted according to customers' demand for the materials' fineness, production and functions.
Through years' development, our company has become the first class brand among so many domestic mining machinery manufacturers especially for making grinding equipment. Now we are the largest manufacturing base to make and export grinders such as Raymond mills and also one of the first groups that own the independent mining machinery research institute.
Our grinding technology applied to the Raymond mill has reached the world level and will make much contribution to the national mining machinery industry in the future. We not only learn advanced technology from foreign countries but also make changes by combining the domestic mining industrial situation. Our Raymond mills have won customers' trust and praise since they were brought to the market.