NEWS CENTER
HOT PRODUCT
Ball Mill

Ball mill also can be called ball mill machine or ball grinding mill, is the key equipment for grinding materials after materials are being primarily crushed. ...
Rod Mill

Rod mill, with other names of rod grinding mill or grinding rod mill, can be divided into dry type rod mill and wet type rod mill. ...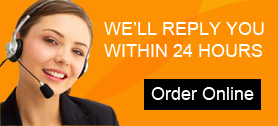 How can We Realize the Jaw Crusher Optimization?
Date: 10/17/2014 From: Fote Machinery Author: admin
At present, the jaw crusher manufacturing is confronted with urgent development and optimization situation. Once we complete it well, we will realize the maximum profit.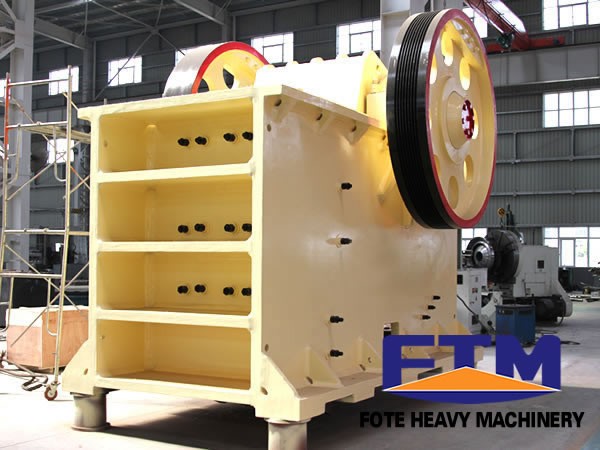 According to our technicians, the jaw crusher optimization can be realized from three respects.
First, jaw crushers are made of steel materials, so to selecting good quality steel is very important. Wear resistance is the core concern about steel, and the main wearing parts of the jaw crusher are jaw board and guard board. The jaw board is made of high quality high manganese steel alloy and we can adjust carbon steel proportion during the casting process to improve the hardness and resistance of the materials.
Second, when talking about the optimization of structures of jaw crushers, we mean the optimization of the entire machine appearance, component appearance and assembly unit. The main case of the jaw crusher can be cast and welded or be connected by the bolt, so that the adaptability of jaw crushers in the field have been greatly improved.
The cavity shape can be optimized to change the fracture surface of the toothed plate and to gain more reasonable crushing cavity curve. This will realize the perfect coordination of the feeding and discharging processes. By lowering the hanging height to zero or negative suspension, the horizontal throw at the bottom of the moving jaw will be increased.
Finally, once the daily maintenance and preservation don't catch up, the jaw crusher will suffer serious abrasion and service life shortening. Our jaw crusher is armed with circular lubricant passage way and cooling system, thus reducing both the equipment wear and the maintenance cost.