NEWS CENTER
HOT PRODUCT
Ball Mill

Ball mill also can be called ball mill machine or ball grinding mill, is the key equipment for grinding materials after materials are being primarily crushed. ...
Rod Mill

Rod mill, with other names of rod grinding mill or grinding rod mill, can be divided into dry type rod mill and wet type rod mill. ...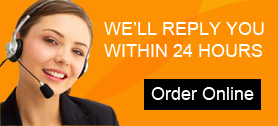 Why Are Our Flotation Machines Advanced?
Date: 10/13/2014 From: Fote Machinery Author: admin
Our flotation machine has adopted the advanced manufacturing technology which can prolong the service life of the equipment. Among so many flotation machines, the agitator type flotation separator plays an important role in the ore beneficiation production line.
The agitator flotation machine works as a kind of air self-suction flotation machine which is good at the separation of non-ferrous metals and non-metal minerals. According to our experts, the alteration during the mixing process won't happen to our agitator flotation machine, thus realizing high separating efficiency.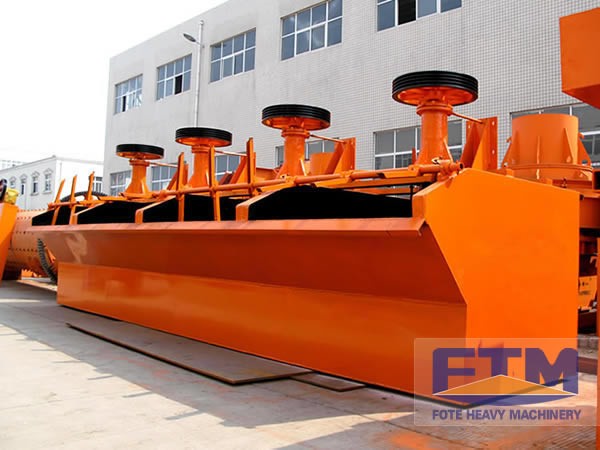 In the first place, customers need to learn well about the working principle of the agitator flotation cell or flotation machine.
As the impeller of the flotation cell rotates, the pulp in the groove gets to the impeller blade from the periphery to the bottom. At the same time, the low pressure air reaches the same position via the hollow shaft and the air distributor of the impeller.
After the pulp is fully mixed with the air between the blades, it is pushed upswept out of the upper half of the impeller, and then arrives into the whole groove with the help of the stator's steady flow and redirection.
When the bubbles rise to the foam stability region, they flow from the overflow weir via the enrichment foam zone into the bubble groove. Part of the pulp flows toward the lower half of the impeller and is mixed after stirred by the impeller to form the mineralization bubble. The rest of the pulp flows to the next groove until it becomes eventual tailings.