NEWS CENTER
HOT PRODUCT
Ball Mill

Ball mill also can be called ball mill machine or ball grinding mill, is the key equipment for grinding materials after materials are being primarily crushed. ...
Rod Mill

Rod mill, with other names of rod grinding mill or grinding rod mill, can be divided into dry type rod mill and wet type rod mill. ...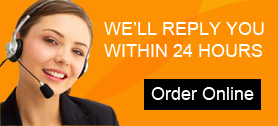 Environment Protection Needs Hammer Crushers and Mills
Date: 10/24/2014 From: Fote Machinery Author: admin
As the mining machinery industry develops, our company has researched and developed a new series of hammer crusher and hammer mill in order to make contributions to solving the urban environmental protection problem.
Our hammer crusher belongs to a simple stone material production line and it is widely used in the industries of railway, highway, construction, hydroelectricity and metallurgy. The hammer crusher is more suitable to crush construction wastes and there are rough crushing, medium crushing and fine crushing types according to their different raw material and the range of crushing sites. It can provide customers with high efficient and low cost project operation equipment, which will extend the crushing concept.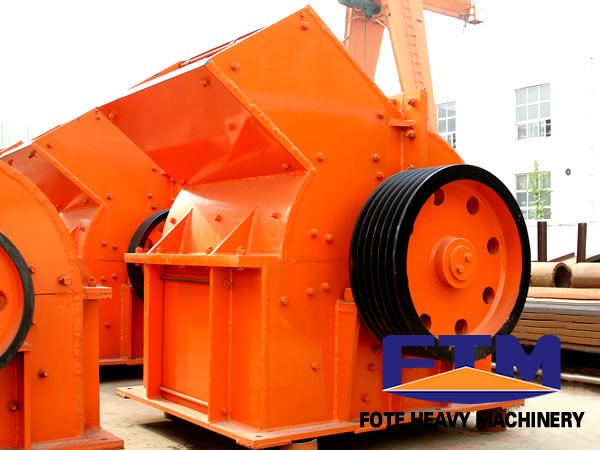 In order to effectively solve the construction crash problem, our company is devoted to the research and development of the wastes handling tools. At present, our company has made hundreds of sets of hammer mills widely applied all over the world.
The hammer mill we produce all adopts the most advanced steel frames and parts, which will make customer feel comforted about the quality of the products. The company can arrange the feeding of materials in short time in several construction sites based on the source of raw materials and the stone consumption, thus reducing the standby time of the equipment.
Additionally, both hammer crusher and hammer mill are easy to install and maintain. Above all, the hammering machine has excellent performance of handling the construction wastes, so it has won good reputation among customers coming from all over the world.