NEWS CENTER
HOT PRODUCT
Ball Mill

Ball mill also can be called ball mill machine or ball grinding mill, is the key equipment for grinding materials after materials are being primarily crushed. ...
Rod Mill

Rod mill, with other names of rod grinding mill or grinding rod mill, can be divided into dry type rod mill and wet type rod mill. ...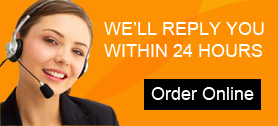 Why is Sand Washing Production Line High Efficient?
Date: 10/11/2014 From: Fote Machinery Author: admin
Our sand washing production line is a super-heavy vehicle wash system designed specifically for all kinds of minerals.
Our company has more than 20 years' experience in developing mineral washing systems and machines used in the mining and construction industries. The high efficiency sand washer can be fully automated to speed up the wash process, resulting in minimal maintenance washing for maximum productivity. Water treatment and hydraulic planning ensures that the wash facility is operating at optimum efficiency.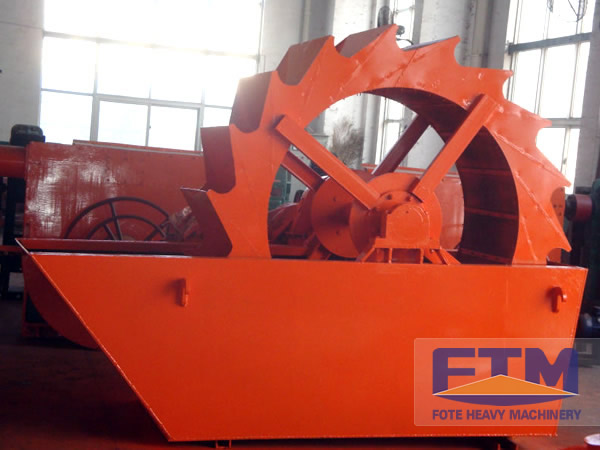 Our iron ore washing and beneficiation systems are proven to deliver significant increases in the Fe value of raw iron ore fines for many leading steel producers. The systems successfully reduce contaminant levels, most significantly alumina, silica and phosphorous, to ensure maximum efficiencies in the steel production process. The system is a significant development of existing log washer technology and offers an efficient and effective means of processing many minerals.
Our mineral washing system is the global market leader in terms of its ability to effectively and efficiently remove unwanted fines from any material to be processed. Our sand washer plant has been installed on hundreds of global installations and is used to process a wide range of materials, including iron ore fines, sand and gravel, crushed rock, construction and demolition waste material and lignite contaminated sand.
Our sand washing production line can be applied in the processing of a wide range of minerals including: iron ore and other mineral ores, sand and gravel, crushed rock and construction and demolition waste.