NEWS CENTER
HOT PRODUCT
Ball Mill

Ball mill also can be called ball mill machine or ball grinding mill, is the key equipment for grinding materials after materials are being primarily crushed. ...
Rod Mill

Rod mill, with other names of rod grinding mill or grinding rod mill, can be divided into dry type rod mill and wet type rod mill. ...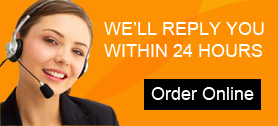 Applications of the Latest Mobile Jaw Crushers
Date: 7/24/2014 From: Fote Machinery Author: admin
Jaw crushers are ideal machines for secondary and tertiary application in quarrying, mining, recycling, infrastructure and construction. Our company's mobile tracked and semi-mobile jaw crushers are designed to crush millions of tons of rubble annually including: coal, aggregate, sand, construction and demolition, waste, mine ore, blasted rock and river gravel.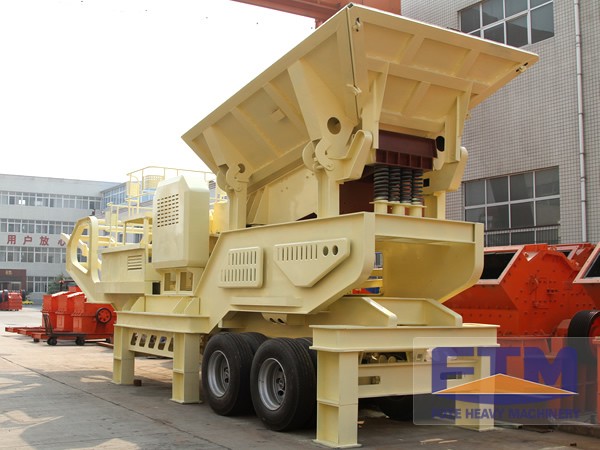 Our mobile jaw crusher is a heavy duty, track mounted, jaw crusher that is ideal for operators demanding high production rates and excellent reduction ratios for smaller compact operations. It is perfect for contractor, recycling and quarry applications. It features the powerful single toggle jaw crusher. The extended main conveyor can be raised or lowered, making it the ideal solutions for rebar clearance in recycling applications.
The other kind of mobile jaw crusher is powered by a 200kW engine and features the powerful single toggle jaw crusher. It utilizes the latest technology, including finite element techniques to minimize stress levels within the frame itself. The machine is equipped with a magnet, natural fines conveyor and remote control as standard.
The semi-mobile jaw crusher is fitted with jaw level sensor, speed wheel on the main conveyor and engine load control system, which allows the machine to monitor and regulate its own feed, resulting in a continuous and uninterrupted crushing process and ultimately higher productivity.
All our company's mobile jaw crushers are heavy duty, track mounted, jaw crushers that are suitable for operators demanding high performance matched with reliability and ease of operation. They are the machines of choice whether it is recycling, quarrying or aggregate production.