NEWS CENTER
HOT PRODUCT
Ball Mill

Ball mill also can be called ball mill machine or ball grinding mill, is the key equipment for grinding materials after materials are being primarily crushed. ...
Rod Mill

Rod mill, with other names of rod grinding mill or grinding rod mill, can be divided into dry type rod mill and wet type rod mill. ...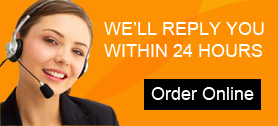 Functions and Features of World Class Sawdust Dryers
Date: 8/1/2014 From: Fote Machinery Author: admin
In the mining industry, a dryer machine as a device that removes the moisture of the materials can turn the materials with much humidity into those with little moisture or none at all. The industrial dryer is widely used to dry most kinds of materials in the industrial, agricultural production as well as to dry the wet concentrate at the end of the industrial mineral processing production.
Here we will introduce a new type of industrial dryer: the sawdust dryer. A sawdust dryer is dedicated in the process of dry the sawdust during which the sawdust is added into the drying tube continuously by the screw conveyor. The moisture in the materials gets evaporated in the high-speed moving hot air, thus producing the powder or dry materials.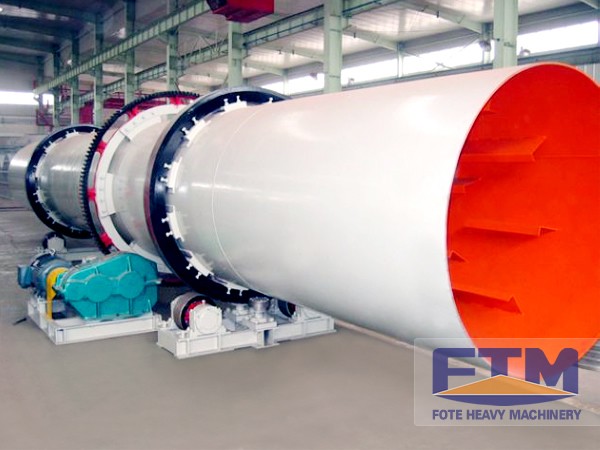 The features of the sawdust dryer are as follows:
1. It has a high drying intensity. As the materials scatter with high dispersion in the air flow, the total surface areas of the particles equal the active drying areas.
2. Short drying time
3. The airflow dryer has simple structure, covers a small area and easy to build up and maintain.
4. It owns a large drying capacity and heat efficiency as high as 60%.
The sawdust dryer is used to dry the straws before they are compacted. It can also dry charcoal, sawdust, straws and many other materials. Company is regarded as a high quality machinery manufacturer which will provide you with both world-class sawdust dryers and services.