NEWS CENTER
HOT PRODUCT
Ball Mill

Ball mill also can be called ball mill machine or ball grinding mill, is the key equipment for grinding materials after materials are being primarily crushed. ...
Rod Mill

Rod mill, with other names of rod grinding mill or grinding rod mill, can be divided into dry type rod mill and wet type rod mill. ...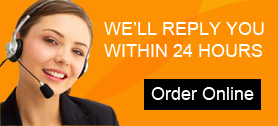 Advanced Technology is Adopted in Copper Ore Beneficiation
Date: 7/11/2014 From: Fote Machinery Author: admin
As a famous Chinese copper ore/mine separation plant manufacturer, our company's copper ore separation process mainly adopts the advanced flotation separation technology. So sometimes it's also called the flotation copper ore beneficiation plant.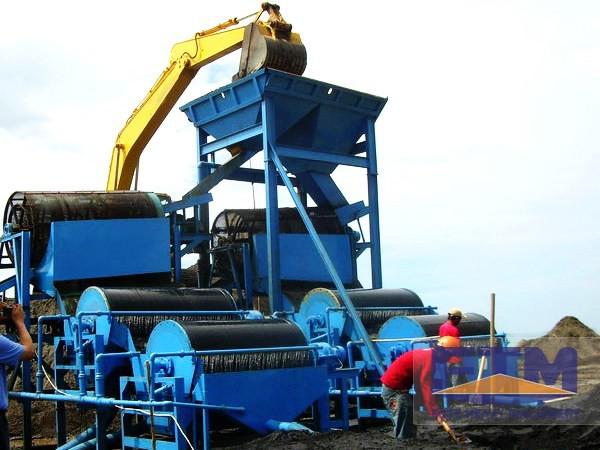 The working principle of the copper ore beneficiation plant is as follows: minerals with their own hydrophobic property formed in the effect with the flotation agent will gather on the gas-liquid surface or the water-oil surface. The minerals after being crushed and ground with the required particle size are mixed with the flotation agent in the ore pulp and then are inflated in the flotation cell. The floatable minerals stick to the pulp bubble and then become the mineralized foam layer which is scraped or overflowed from the ore pulp surface. Then they are dried to be the finished copper concentrate.
As we all know, the magnetic separator plays an important role in the copper mine beneficiation and production, so it's necessary to select qualified magnetic separator when purchasing copper mine beneficiation equipment. In order to know well about the magnetic separator used for copper mine beneficiation, our company will introduce to you about the main development trend of the separation technology applied by the magnetic separator.
There are two main methods to separate rough weak magnetic minerals using the copper beneficiation equipment: dry classification and wet classification. The application of the isolation technology will reduce the material handling expense, power consumption, water consumption and magnetic medium consumption as well as simplify maintenance and operation. Additionally, the developing direction will transform the permanent magnet to the electromagnetism.