NEWS CENTER
HOT PRODUCT
Ball Mill

Ball mill also can be called ball mill machine or ball grinding mill, is the key equipment for grinding materials after materials are being primarily crushed. ...
Rod Mill

Rod mill, with other names of rod grinding mill or grinding rod mill, can be divided into dry type rod mill and wet type rod mill. ...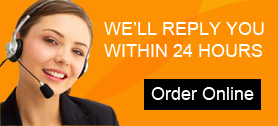 Efficient Maintenance Tips for Impact Crushers
Date: 6/26/2014 From: Fote Machinery Author: admin
The new generation of impact crushers is the upgrading version of the traditional jaw crusher by realizing the materials being crushed over and over inside the three level crushing cavities. The simplified crushing process makes the impact crusher a promising breaking machine in the modern market.
Although the impact crusher is famous for its high efficiency, its weakness that the crushing hammer and impact board are easy to be worn shouldn't be ignored. In order to reduce the abrasion of the impact crusher and prolong its service life, our experts here will show you effective and efficient maintenance tips.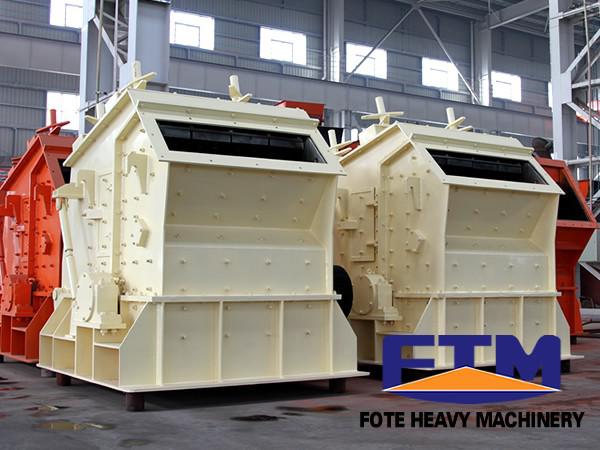 1. After the operation of the impact crusher, we need to check the machine completely. It's also necessary for users to do a routine checking of the impact crusher every two month. Every week, we should make sure that the machine's electric motor and lubricating parts are working normally. Moreover, we should inspect the following components: the belt transmission, the shaft sealing and the electric switch.
2. Every week, users need to check the working condition of the impact crusher's hammer and the impact board and do regular maintenance and replacement of these parts.
3. It's important for us to adjust the distance between the rotor and the impact scale board. When the rotor runs, it's not a proper time for us to adjust the distance.
Learning about the three brief maintenance tips of the impact crusher, we are sure that customers will be more confident in the operation of the machine. To make full use of the impact crusher depends much on the reasonable and continuous maintenance.