NEWS CENTER
HOT PRODUCT
Ball Mill

Ball mill also can be called ball mill machine or ball grinding mill, is the key equipment for grinding materials after materials are being primarily crushed. ...
Rod Mill

Rod mill, with other names of rod grinding mill or grinding rod mill, can be divided into dry type rod mill and wet type rod mill. ...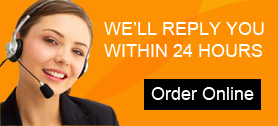 Ceramics Ball Mills Have Inestimable Value in Mining Market
Date: 7/5/2014 From: Fote Machinery Author: admin
Among so many types of grinding machines, the ceramics ball mill may be the most advanced one which can show its industrial value at its best. Our company has been the leading ball mill manufacturer in China for many years and our ceramics ball mill has become the key equipment to realize the fine grinding of the crushed materials.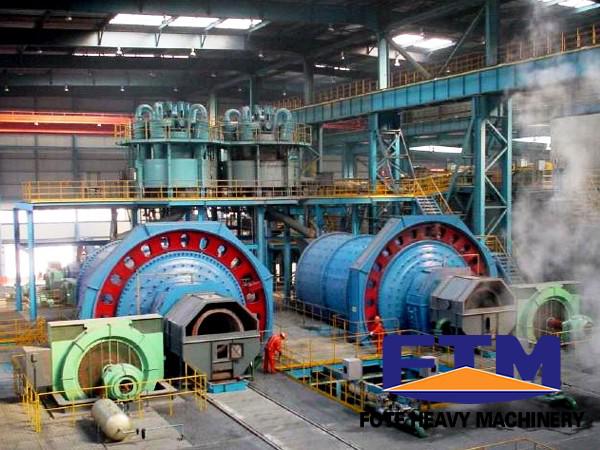 The ceramics ball mill or the chinaware ball mill is named by the lining plate made of ceramic and it is mainly used to mix and grind common or special materials. According to customers' requirement, our company as the famous China ceramics ball mill manufacturer can adopts different types of lining plates such as steel one or the silica one. In addition, the ceramics ball mill has small capacity, which makes it suitable for small lot production in the pilot stage.
The ceramics ball mill is a horizontal type and cylinder shaped rotary device made up of feeding part, discharging part, rotary part and transmission part. The hollow shaft adopts the steel castings with the adjustable inner lining. The rotary large gear wheel is made of casting rolling gears.
Our ceramic ball mills adopt the advanced rolling bearing to take the place of the traditional sliding bearing, which makes the start-up quick and simple and at the same time save much power and energy. The perfect ceramics ball mill made by our technicians has realized the doubled sales amount in recent years and they are regarded as the most promising grinding machine in the mining machinery market.