NEWS CENTER
HOT PRODUCT
Ball Mill

Ball mill also can be called ball mill machine or ball grinding mill, is the key equipment for grinding materials after materials are being primarily crushed. ...
Rod Mill

Rod mill, with other names of rod grinding mill or grinding rod mill, can be divided into dry type rod mill and wet type rod mill. ...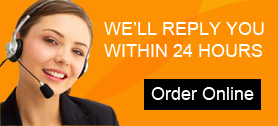 Both Grinding and Asbestos Tile Production Lines are Important
Date: 6/18/2014 From: Fote Machinery Author: admin
As the most famous and effective production line in the mining industry, the powder grinding production line of our company is made up of main engine, analytical engine, plumbing installation, air blower, jaw crusher, elevator, stock bin, electromagnetic vibrating feeder and power distribution cabinet.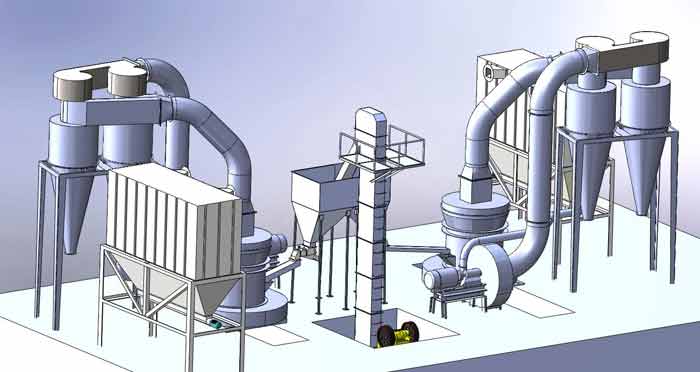 The powder grinding production line is widely used to grind mineral materials in the industries of metallurgy, building material, chemical engineering and mining. It can grind non flammable and explosive minerals with the harness under the eighth grade and moisture below 6% such as feldspar, calcite, talc, barite, fluorite, rare earth, marble, ceramics, bauxite, manganese ore, phosphate ore, silica sand and activated carbon.
Our company has also invented the new generation of asbestos tile production line which is made up of complete asbestos tile device of selecting box, selecting machine, vacuum cloth press, blocking machine, vertical compression forming machine, withholding forming machine, latitude bead cutter, vacuum tile suction machine, forming machine, tile template and template shaper. The production line is designed reasonably with advanced technology, so it's the ideal asbestos tile production line.
Our company develops the new asbestos tile production line by adopting advanced technology to realize high automation featuring little labor intensity, simple operation, stable running, no noise and pollution and adjustable speculation. The asbestos tile products have many good performances such as fire proof, damp proof, corrosion prevention, heat preservation, cold resistance, sound insulation and electrical insulation. It can serve more than 30 years.