NEWS CENTER
HOT PRODUCT
Ball Mill

Ball mill also can be called ball mill machine or ball grinding mill, is the key equipment for grinding materials after materials are being primarily crushed. ...
Rod Mill

Rod mill, with other names of rod grinding mill or grinding rod mill, can be divided into dry type rod mill and wet type rod mill. ...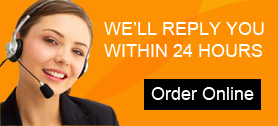 Mobile Crushers Provide Solutions to Handle Construction Wastes
Date: 5/27/2014 From: Fote Machinery Author: admin
Most cities in China tend to pile up tons of domestic and industrial wastes especially the construction wastes casually, which will leave much potential safety hazard for the society development. Most construction units prefer to stack their wastes directly on the construction field considering its convenience and little cost. In addition, the failure of arranging proper protective measures on the construction site causes the wastes heap to collapse, resulting in the road hindering and building crashing problems.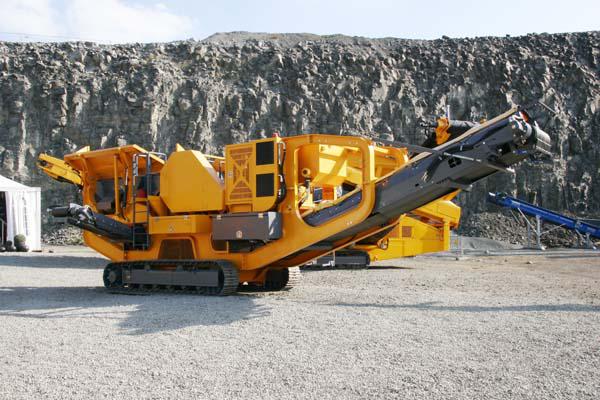 Our company takes years to do research and development on the machines to handle construction wastes and has created the mobile construction wastes crushing station made up of mobile crusher, vibrating screen and sand washer. Compared with the traditional fixed crushing station, this new equipment has a lot of features of advanced design, reasonable functions, good performance, simple operation, high production efficiency, stable processing and low operation cost.
Using the mobile crushing station or mobile crusher, customers and companies can realize the recycling, reduction and harmlessness of the building wastes and achieve goals of economic benefit, social benefit, ecological benefit and low carbon economy. The construction wastes are not at all trashes that have no use in later life but resources which are put to the wrong place.
The nation has started to pay attention to the reuse and recycling of these construction wastes and put this issue on table among so many solid waste disposal handling problems. It's obvious that our mobile crushing station will bring new and surprising solution to customers all over the world.