NEWS CENTER
HOT PRODUCT
Ball Mill

Ball mill also can be called ball mill machine or ball grinding mill, is the key equipment for grinding materials after materials are being primarily crushed. ...
Rod Mill

Rod mill, with other names of rod grinding mill or grinding rod mill, can be divided into dry type rod mill and wet type rod mill. ...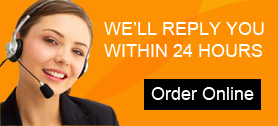 Introduction to World Class Rod Mill Manufacturer in China
Date: 6/4/2014 From: Fote Machinery Author: admin
The rod mill machinery is extremely energy efficient, and could possibly become the favored machinery in the global production industry. Rod mill machine parts can be modified from existing ball mill technology.
Since the rod mill is designed to crush and refine materials into a fine powder, dry materials might sometimes be necessary to put into the machine. Dry material should be used with caution in a rod mill, and can cause a need for mining equipment repair. Industrial gold mining equipment which conducts crusher mining procedures can be prone to break downs in the parts or components due to residue, particles or matter getting caught in gears or rotation parts.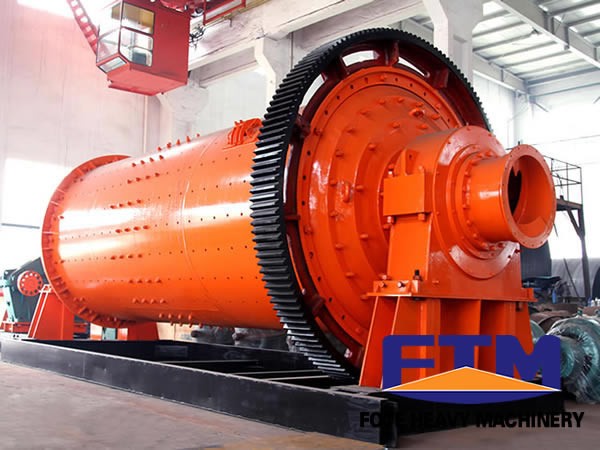 Mining components manufacturing requires support from a knowledgeable team of professionals who understand, work with, and can conduct reparation or refurbishment of mining equipment like our technicians. The clients prefer to advise their manufacturers of coal mining equipments. Rod mill equipment requires a skilled hand that has experience with a variety of mining industry equipment.
The mining equipment manufacturers all over the world trust our rod mills and technologies. To the most knowledgeable staff in maintenance machinery, a wide range of practice and implementation are needed to appropriately serve this expensive machinery.
Rod mill manufacturing requires streamline production to remain in top shape for optimal investment return on these machines. When the machines have a maintenance need or repair to be done, the production is slowed or stopped for the process. It is important to employ these procedures for optimal production.