NEWS CENTER
HOT PRODUCT
Ball Mill

Ball mill also can be called ball mill machine or ball grinding mill, is the key equipment for grinding materials after materials are being primarily crushed. ...
Rod Mill

Rod mill, with other names of rod grinding mill or grinding rod mill, can be divided into dry type rod mill and wet type rod mill. ...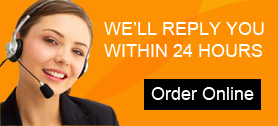 Pulp Density Has Much Influence on the Flotation Separation
Date: 5/19/2014 From: Fote Machinery Author: admin
According to the experts from our company, the ore pulp density has much influence on the flotation separation process. Although there are other factors that will influence the flotation effect, the pulp density has been proved to be the most important one among them.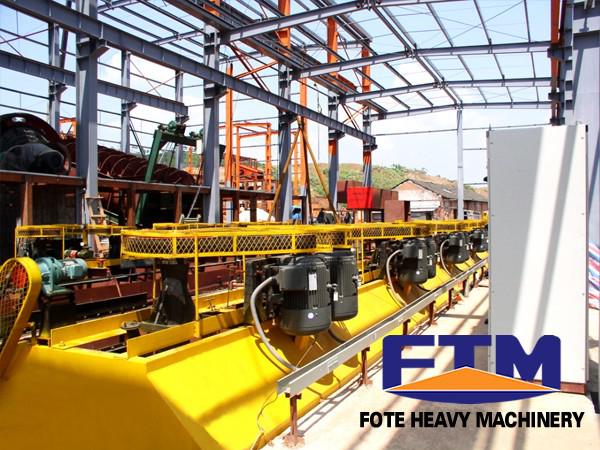 When the ore pulp is with the proper density, it will be good to the flotation separation by increasing the flotation efficiency. However, when the pulp is too dense, it can't flow freely with the air bubbles so the inflation effect will get worse, thus reducing the mineral quality and the recovery rate of the tailings. Knowing well about the influence of the ore pulp density will help users to make the right decision about the proper density value.
The density of the ore pulp may influence the following technical-economic indexes:
1. Recovery rate: the little density will lead to low recovery rate, but once the pulp becomes too dense, it will also result in the low recovery rate.
2. Concentrate quality: in general, once the flotation separation is going in the thin pulp, the final concentrate will come with high quality. Vice versa.
3. Agent consumption: there will be large amount of agent used in the dense ore pulp while in the thin pulp, little agent is needed in the flotation separating process.
4. Productivity of the flotation separator: as the density of the ore pulp increases, it will also improve the productivity of the flotation separator at the same time according to the data provided by our company.
5. Water and power consumption: when the ore pulp has the proper density, it will reduce the water and power consumption to a large extent in the treatment of the minerals.
6. Flotation time: dense ore pulp in the flotation separating process will take a longer time than the thin pulp.