NEWS CENTER
HOT PRODUCT
Ball Mill

Ball mill also can be called ball mill machine or ball grinding mill, is the key equipment for grinding materials after materials are being primarily crushed. ...
Rod Mill

Rod mill, with other names of rod grinding mill or grinding rod mill, can be divided into dry type rod mill and wet type rod mill. ...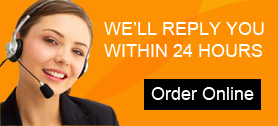 Experts Give Some Tips to Speed up the Flotation Process
Date: 5/13/2014 From: Fote Machinery Author: admin
The flotation speed refers to the required time when the machine reaches certain recovery rate or the flotation separator gains unit production capacity. To increase the recovery rate and to shorten the flotation time will be helpful to speed up the flotation process. Here our experts will show customers some useful tips that may improve the flotation separator's performance.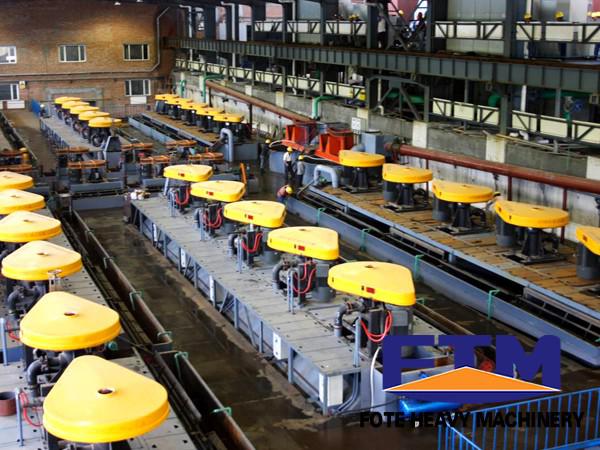 1. The proper formula is the first important matter we should care about when using the flotation separator. We must pay attention to the usage of the foaming agent. Generally speaking, adding certain amount of foaming agent will increase the flotation speed, but too much agent will weaken the selectivity of the machine. Therefore, we should avoid the over use of the foaming agent especially in the fine separation process.
2. As long as we control the adjustment in the reasonable range, we can successfully improve the flotation separating efficiency by increasing the impellor's rotating speed, decreasing the tank depth and shrinking the distance between the impellor and the cover plate.
3. During the flotation process, we should take measures to make the ore pulp pass through the flotation tank as soon as possible. We'd better prefer the series connected tanks to the parallel connected ones. This will also be helpful to increase the working efficiency of the flotation separator.
4. It's important to guarantee the proper size of the fine separation tank because too large tank will keep the ore pulp remaining in the tank for a long time, which will not only contribute to the depletion of the concentrate foam but also limit the flotation speed.