NEWS CENTER
HOT PRODUCT
Ball Mill

Ball mill also can be called ball mill machine or ball grinding mill, is the key equipment for grinding materials after materials are being primarily crushed. ...
Rod Mill

Rod mill, with other names of rod grinding mill or grinding rod mill, can be divided into dry type rod mill and wet type rod mill. ...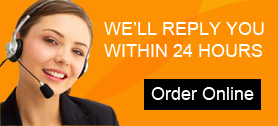 Current Problems Occur in the Development Process of Ball Mills
Date: 4/29/2014 From: Fote Machinery Author: admin
Although the rapid development of the mining machines such as the ball mill promotes the domestic industry to grow fast and changes people's daily life, it also leads to several negative problems such as the huge energy consumption and the serious environment pollution. So what are the disadvantages of the current ball mills made by the domestic mining machinery manufacturers?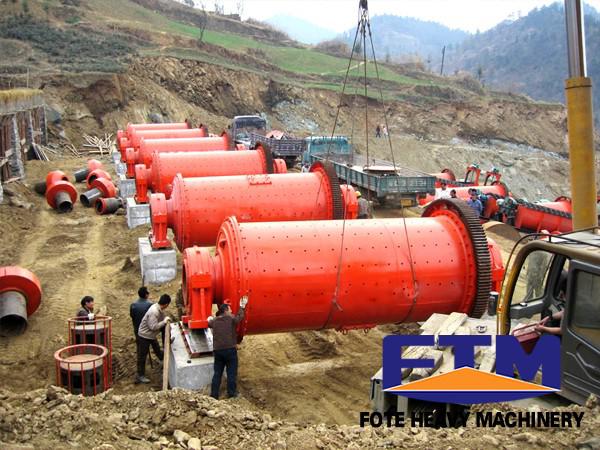 First, most ball mills consume too much energy and work with low efficiency. It's said that the power consumption of the ball mills reaches as high as 40-50% of the total power consumption in the mining industry, which leads to serious energy and material wasting problems. As the Chinese industries especially the mining industry need more and more quality coal and other minerals, they have to face the fact there is less and less natural mineral resources in China, let alone the good quality ones.
Second, we can't ignore the issue of ball mills' high production and operation cost. When the ball mill runs, the grinding device impacts and grinds the materials in the mill which is ground at the same time to certain extent. Abrasion will also happen to the mill's other components like the scale board.
Last, the domestic market doesn't have a greater amount of demand for the ball mills, compared with the foreign developed mining machinery industry. As a developing country, China is still stepping on the way of the basic construction phase and the Chinese government starts to stress the importance of the green production concept, which causes the domestic ball mills to remain the stagnant status.