PRODUCT CATEGORIES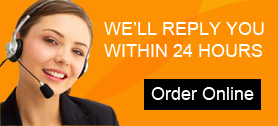 Overview
Counterattack Mobile Crushing and Screening Plant Introduction
Mobile crusher also can be called crusher mobile, mobile crushing plant and crusher portable. Working principle of mobile crusher is substantially as same as and that of mobile jaw crusher station, except that the material is uniformly fed into mobile crushing plant through conveyor belt for crushing, so the crusher mobile or crusher portable is currently one of the most popular mobile crushing plant.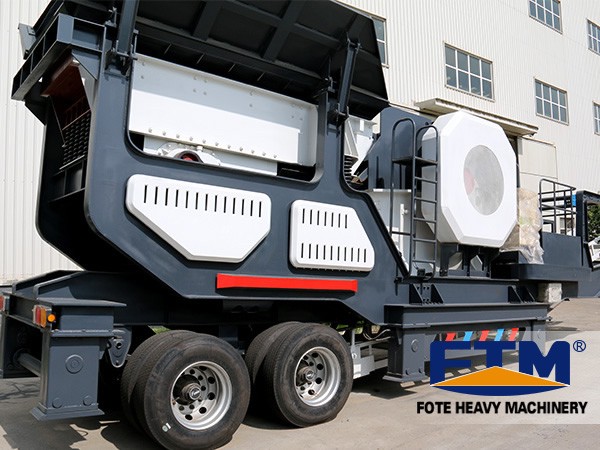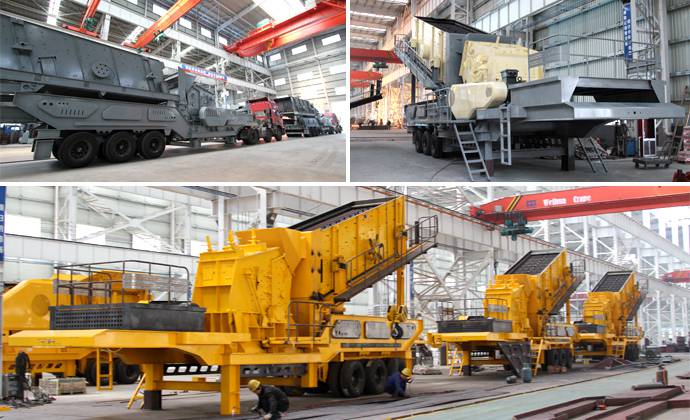 Counterattack Mobile Crushing and Screening Plant Features
Mobile crusher is installed as one unit, with overall strong coordination, reasonable and compact space layout for saving time and space and increasing flexibility, whilegreatly reducing investment cost. Fote mobile crushing plant is configured device easy to maintain.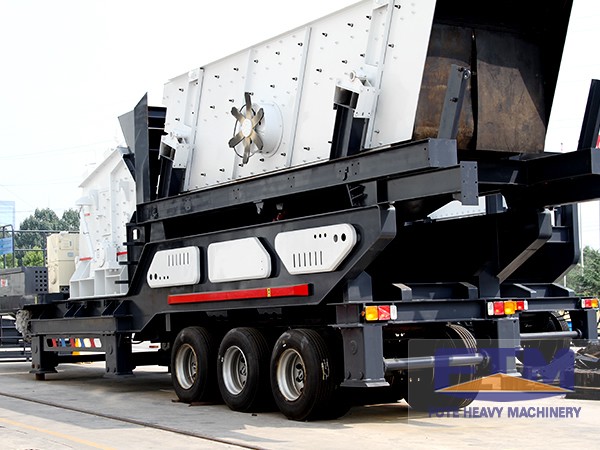 Counterattack Mobile Crushing and Screening Plant Working Principle
Material is preselected through the feeder, then put into sand production after being crushed by impact crusher. The closed system with vibrating screen can achieve the circle crushing and effectively reduce sand processing steps. Finished material will be discharged and transported through conveyor.
Parameter
| | | | |
| --- | --- | --- | --- |
| Items | FTM3S1848V81 | FTM3S1860V92 | FTM3S2160V140 |
| Transportation length(mm) | 13500 | 15600 | 15600 |
| Transportation width(mm) | 2830 | 2830 | 3100 |
| Transportation height(mm) | 4350 | 4350 | 4480 |
| Max. length(mm) | 14650 | 16300 | 16300 |
| Max. width(mm) | 3900 | 3900 | 3900 |
| Max. height(mm) | 5980 | 6400 | 6550 |
| Weight(t) | 31 | 36 | 49 |
| Tyre configuration | Dual axial | Tri-axial | Tri-axial |
| Sand maker | VSI-8518 | VSI-9526 | VSI-1140 |
| Discharging belt conveyor | B800×2.2M | B800×2.5M | B1000×2.5M |
| Belt conveyor under vibrating screen | B800×7M | B800×8M | B1000×8M |
| Vibrating Screen | 3YZS1848 | 3YZS1860 | 3YZS2160 |