PRODUCT CATEGORIES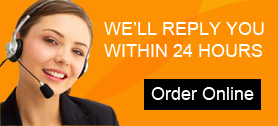 Overview
Flotation Separation Line Introduction
Flotation separation process consists of jaw crusher, ball mill, classifier, mixing barrels, flotation machine, concentrator and dryer and other major equipment, with feeder, elevator, conveyor belts and other ancillary equipment. If equipped with feeder, elevator and belt conveyor, a complete flotation separation production line can be formed.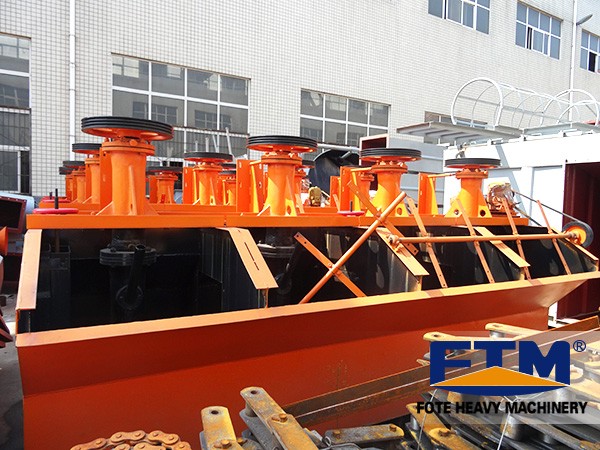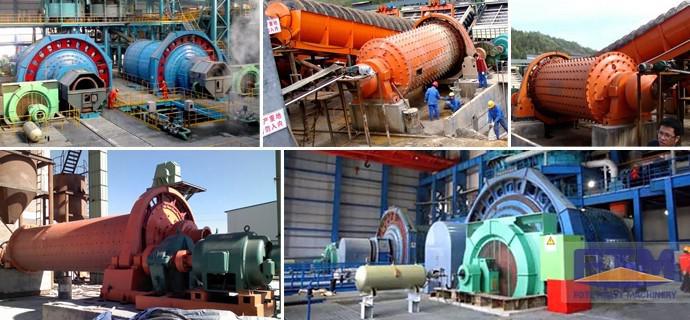 Flotation Separation Line Features
Flotation separation process is with high efficiency, low energy, high capacity and other advantages.
Leave us a message for price and more details?