PRODUCT CATEGORIES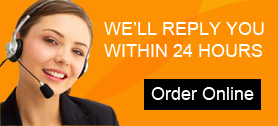 Overview
Sand Production Line Introduction
Sand production line or sand making production line usually consists of vibrating feeder, jaw crusher, impact crusher (sand maker), vibrating screen, sand washing machine, belt conveyor and central electric controlling equipment, with design output about 50-500t/h.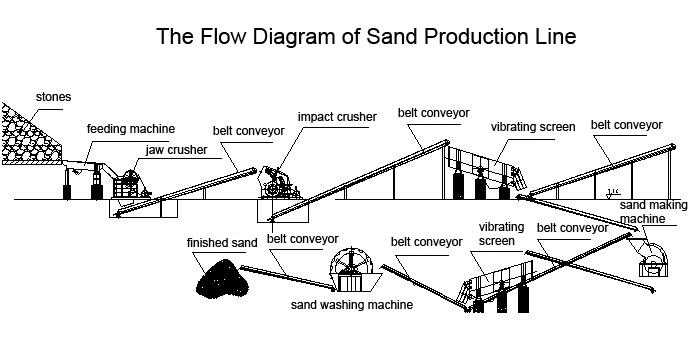 After entering the sand maker, materials are divided into two parts by the distributor. A part of materials falling around the distributor are crushed and impacted in the vortex motion cavity, then crushed materials will change the direction of motion and finally form a continuous material curtain together with materials launched from the impeller runner.
Therefore, materials will suffer two or more times of impacting, grinding and crushing in the vortex motion crushing cavity. Finally, the crushed materials are discharged from the discharge gate in the bottom.