PRODUCT CATEGORIES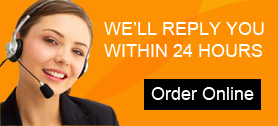 Overview
Stone Crushing Plant Introduction
Stone crushing plant or stone crushing line is the combinations of industrial equipment used in manufacturing sand, gravel and other building materials, mainly consists of vibrating feeder, jaw crusher, impact crusher, vibrating screen, belt conveyor, centralized electronic control and other equipment, with design output about 50-800T/H.
In order to meet the processing needs of different customers, cone crusher and dust removal equipment can be equipped with. Stone crushing production line or stone crushing plant is with reliable performance, reasonable design, easy operation and high efficiency.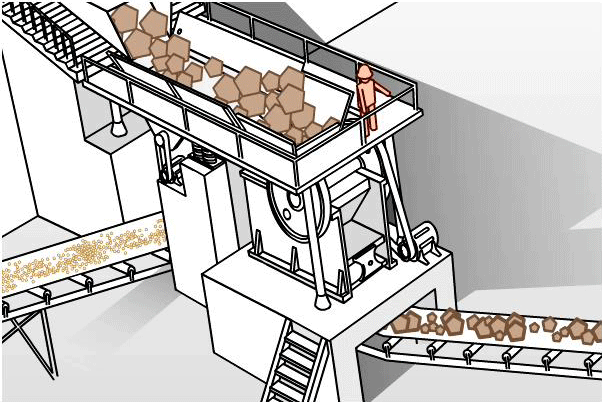 Stone crushing line is roughly as follows: (Silo)-Feeder-Jaw Crusher-Impact Crusher-shaker–finished products. The stone crushing plant has high degree of automation, adjustable particle size, large crushing rate, energy saving, large output, uniform particle size, suitable for medium and small roads and bridges construction projects.