PRODUCT CATEGORIES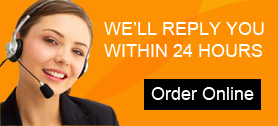 Overview
Tire Type Mobile Screening Station Introduction
Mobile screening plant is popular crushing and screening equipment equipped with vibrating screen, so it's widely used in mining, coal and cement industry for mining and crushing of hard materials. China mobile crusher is helpful for recycling of construction waste, earthwork, urban infrastructure, roads or construction sites and other venues operations.
Categories of Mobile Screening Plant:
Like other mobile crushing stations, mobile screening plant is currently divided into standard-type, closed-type, single-stage type and two-stage type. Fote Machinery can provide the whole tire (trailer) mobile screening plant from coarse crushing to fine crushing, and its installation is with greater flexibility.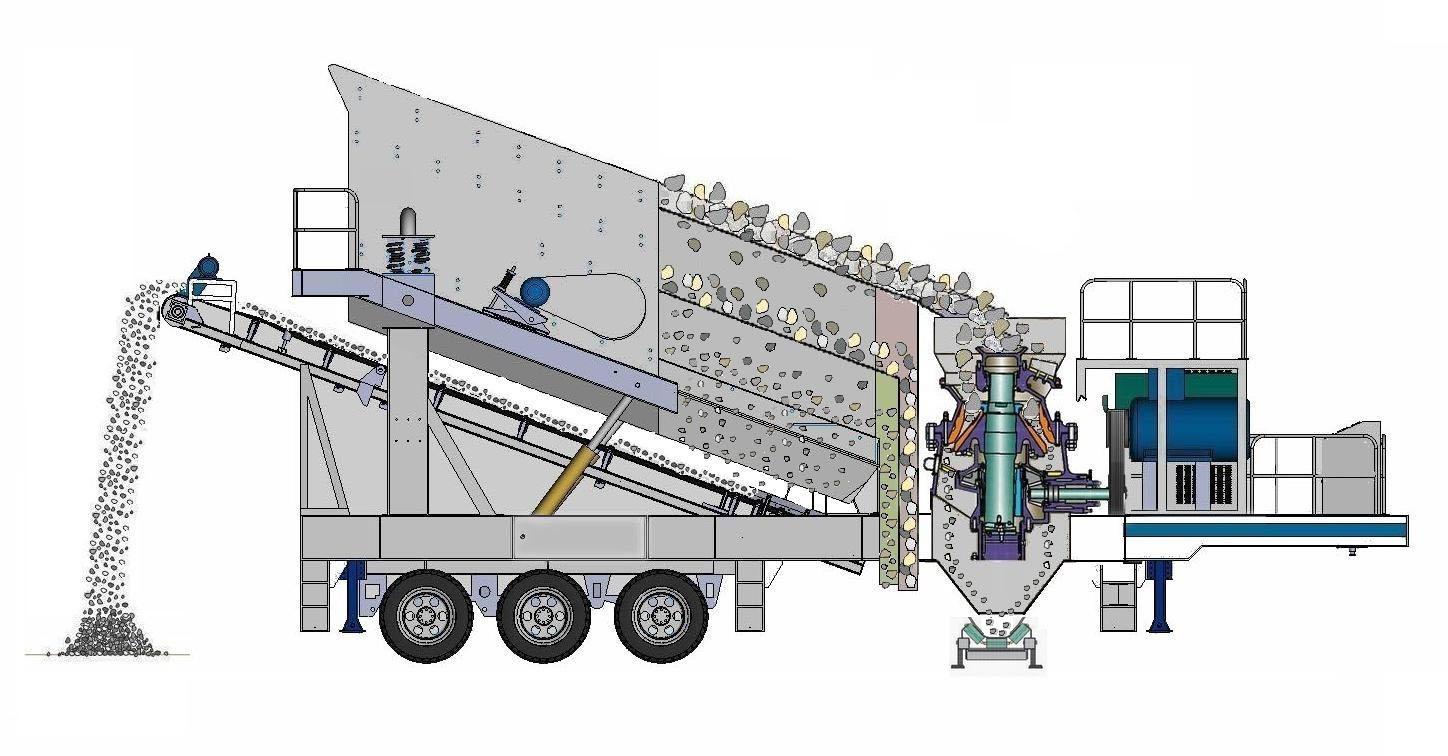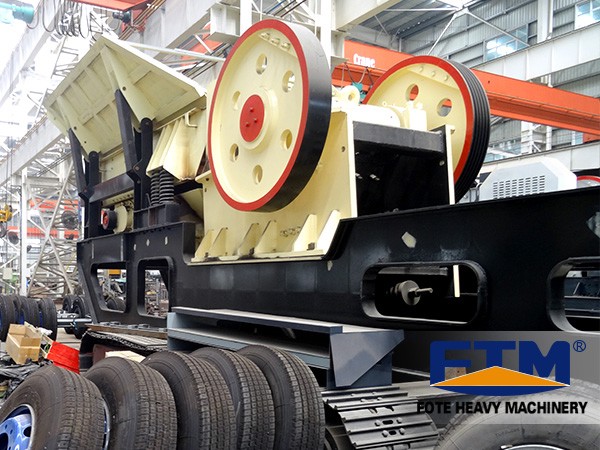 Tire Type Mobile Screening Station Features
1. Mobile screening plant can be used to deal with topsoil and a variety of other materials; separate viscous coagulation aggregate.
2. Light weight, small size, especially for crushing work in narrow space.
3. Mobile screening plant is multi-functional engineering machinery with compact structure, and the China mobile crusher has different models with medium and small overall dimensions.
4. Easy to transport, crawler, with no damage to the road, wide adaptation.
5. Saving energy of 25% than that of other traditional mobile crushers.
6. Mobile screening plant can climb, to meet requirements in mine, hydropower station, coal and other engineering industries.
7. Mobile screening plant uses a two-layer structure to facilitate the screening of fine materials.
Tire Type Mobile Screening Station Working Principle
Material is preselected through the feeder, then put into sand production after being crushed by impact crusher. The closed system with vibrating screen can achieve the circle crushing and effectively reduce sand processing steps. Finished material will be discharged and transported through conveyor.
Parameter
| | | | |
| --- | --- | --- | --- |
| Items | FTM3S1848V81 | FTM3S1860V92 | FTM3S2160V140 |
| Transportation length(mm) | 13500 | 15600 | 15600 |
| Transportation width(mm) | 2830 | 2830 | 3100 |
| Transportation height(mm) | 4350 | 4350 | 4480 |
| Max. length(mm) | 14650 | 16300 | 16300 |
| Max. width(mm) | 3900 | 3900 | 3900 |
| Max. height(mm) | 5980 | 6400 | 6550 |
| Weight(t) | 31 | 36 | 49 |
| Tyre configuration | Dual axial | Tri-axial | Tri-axial |
| Sand maker | VSI-8518 | VSI-9526 | VSI-1140 |
| Discharging belt conveyor | B800×2.2M | B800×2.5M | B1000×2.5M |
| Belt conveyor under vibrating screen | B800×7M | B800×8M | B1000×8M |
| Vibrating Screen | 3YZS1848 | 3YZS1860 | 3YZS2160 |