PRODUCT CATEGORIES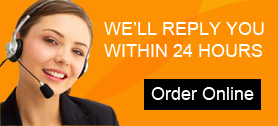 Overview
Superfine Slag Powder Production Line Introduction
Superfine slag powder is ultra-fine powder which comes from blast furnace slag through crushing, drying and grinding. The component of superfine slag powder is close to the composition of cement, with high activity, so superfine slag powder is best admixture of cement and concrete, and new green building materials.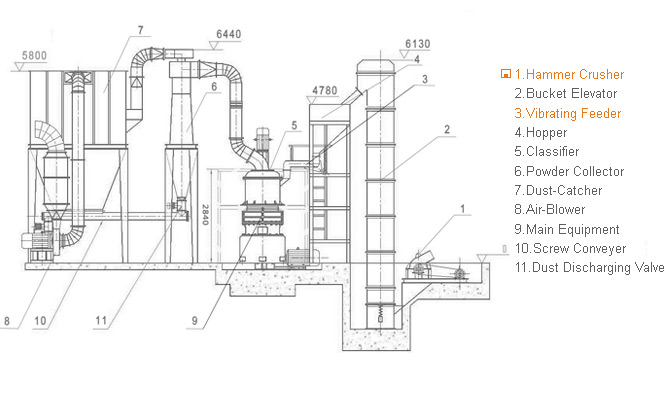 Main Equipment of Superfine Slag Powder Production Line
Superfine slag powder production line is mainly composed of slag mill, energy-efficient dryer, energy-saving high-temperature boiling furnace, bag type dust collector and other ancillary equipment.
Main Process of Superfine Slag Powder Production Line
Slag drying---extruding machine---beater (powder)---powder concentrator---fine grinding---finished products