PRODUCT CATEGORIES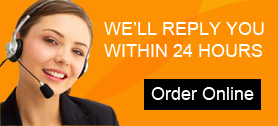 Overview
Sawdust dryer Introduction
Sawdust dryer is also called wood shavings dryer. It plays a very important role in drying industry, and sawdust is more and more needed by the customers.
Fote Heavy Machinery is a sawdust dryer manufacturer with high reputation. The products made in Fote have wide market and high popularity. Woodchip dryer price is very reasonable and the quality is guaranteed.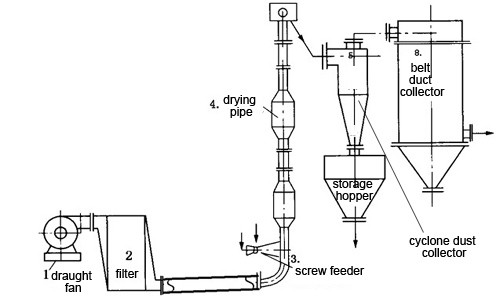 Structure of Sawdust Dryer
Sawdust dryer machine is mainly composed of stove, feeding mouth, rotating tube, filter tube, material conveying tube, cooling tube and discharge mouth. Rotating tube is located above the main wheel. Driven by the motor and speed reducer, the main wheel drives the rotating tube in low speed. There is feeding mouth between the stove and rotating tube. And there are impellers in the rotating tube. There are baffles in the four connecting spot of rotating tube and filter tube. And there is a hole on the baffle. On the other side of the filter tube, it is connected with the rotating tube and for another side, it is connected with the material conveying tube. There is block in the filter tube and in the bottom of the filter tube, there are slag discharging holes. One end of the wood shavings dryer is connected with the materials conveying tube through the air blower. And the other end of the cooling tube is connected with the discharging mouth.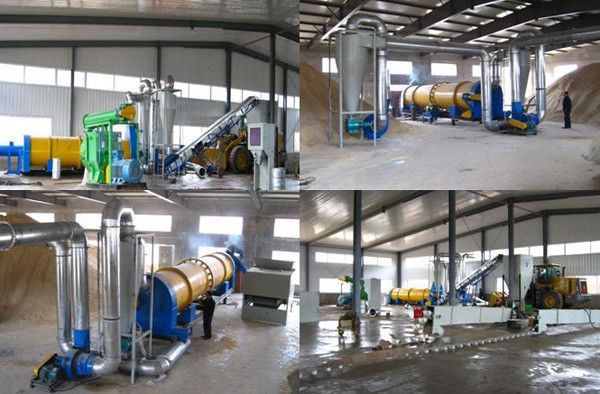 Sawdust dryer Features
1. Large drying intensity. Because the material highly dispersed in the air, the effective drying area is the whole surface of the material.
2. Short drying time
3. Simple structure, easy to build and maintain.
4. Large capacity, high thermal efficiency.
5. Use of variable-frequency adjustable-speed, changing the cylinder speed according to water production requirements to ensure that next procedure demands were met. Automatic temperature control system makes the operation more convenient.
If you want to know more detailed information about the equipment and our company, you can send us an e-mail or leave a message. We will give you the reply as soon as possible. We are looking forward to our cooperation.
Parameter
Model(m)
Production capacity(T/H)
Main notor
Main reducer
Weight(T)
Power(KW)
Type
Type
Velocity ratio
Φ1.2×10m
2.5
7.5
Y160M-R3
ZL50-16-I
---
13.5
Φ1.5×12m
3.3-4.9
10
Y160L-6-B3
JZQ500-Ⅲ-2F
---
18.9
Φ1.5×15m
4-6
18.5
Y200L1-6
JZQ500-Ⅲ-2F
---
21
Φ1.8×12m
4-6
18.5
Y160L-6
ZQ50-16Ⅱ-2
16.46
23
Φ2.2×12m
7-12
18.5
Y200L7-6
JZQ650-Ⅲ
31.5
38
Φ2.2×14m
7-12
22
Y200L7-6
JZQ650-Ⅲ
31.5
40
Φ2.2×16m
12
30
Y225M-6
JZQ750-Ⅲ
31.5
45
Φ2.4×14m
12
30
Y250M-6
JZQ750-Ⅲ
31.5
51
Φ2.4×18m
10-13
37
Y250M-6
ZL85-13-I
27.16
54
Φ2.4×20m
10-14
37
Y250N-6
ZL85-13-I
27.16
55
Φ3×20m
25
55
Y250M-4

ZL100-16-I
41.52
78
Φ3×25m
32-36
75
YR280M-4
ZL100-16-I
41.52
105