PRODUCT CATEGORIES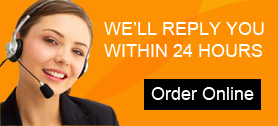 Overview
Sand Washer Introduction
Sand washer is used to remove impurities in sand (such as dust). The sand washer or sand washing plant is generally used to washing mechanism sand (made of stone crusher), so it is also known as stone washing machine.
Because of their different appearances and working principles, it is also known as sand washing machine, artificial sand washer and sand washing plant.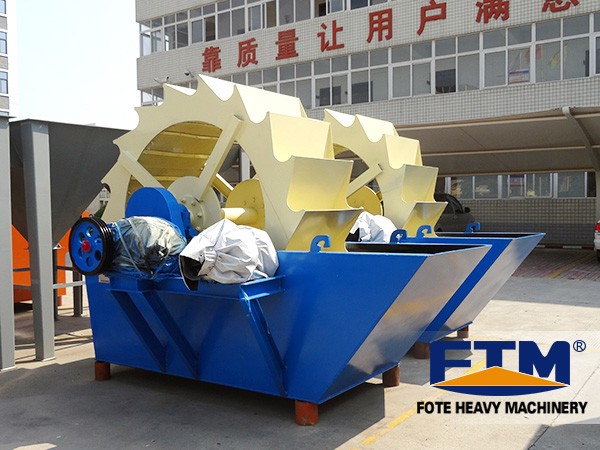 Fote Machinery is a sand washer supplier,produced sand washing machine model and diverse, stable quality.
Sand Washer Features
1. High mixing efficiency, good quality of finished products, wide range of application.
2. Rotating discharge door is flexible to open, with reliable operation, which completely solved the problem of leakage.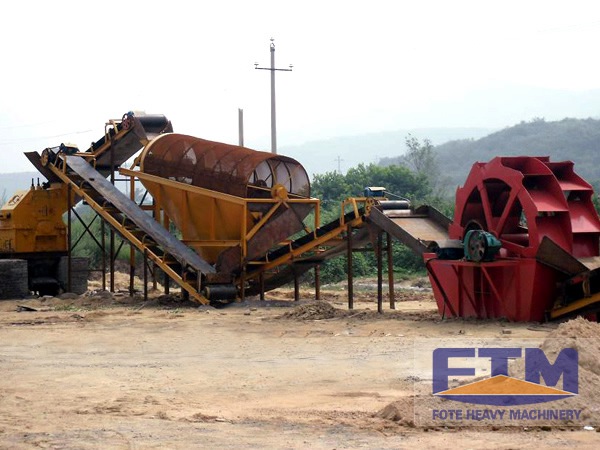 Sand Washer Working Principle
When the sand washing machine or sand washing plant works, the power plant drives the impeller to slowly rotate after slowing down through the V-shaped belt, reducer and gear, and sand and stone materials go into the washing chute from the material cabin, and roll driven by the impeller and grind with each other to remove the impurities covering the surface of the sand and stone materials, and at the same time break the moisture layer coated on the sand particles for the purpose of dehydration. In the meantime, add water in it to form a strong water flow to timely wash away the impurities and foreign matters with small proportion and discharge them from the overflow port to complete the washing process.
Parameter
Specification
Processing Capacity(t/h)
Motor Power
(kw)
2208
15-40
8p 4kw
2611
20-65
8p 5.5kw
2914
50-100
8p 7.5kw
3020
80-200
8p 11kw
3121
90-260
8p 11KW