PRODUCT CATEGORIES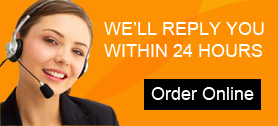 Overview
Rod-toothed Crusher Introduction
Rod-toothed crusher is driven by one or more motors, and the pulley on its both sides drives the rollers to turn in opposite direction, finally, the materials smaller than the roll gap fall down, and the materials larger than the gap between rolls will be crushed on the rolls, so as to achieve the desired grain size.
Rod-toothed Crusher Features
1. The double toothed roll crusher has big reduction ratio, without any requirements on moisture of to-be-crushed materials, and rod-toothed crusher is with large capacity, low noise, little vibration, less dust, low energy consumption, small footprint, simple and convenient maintenance and without adhesion or blocking.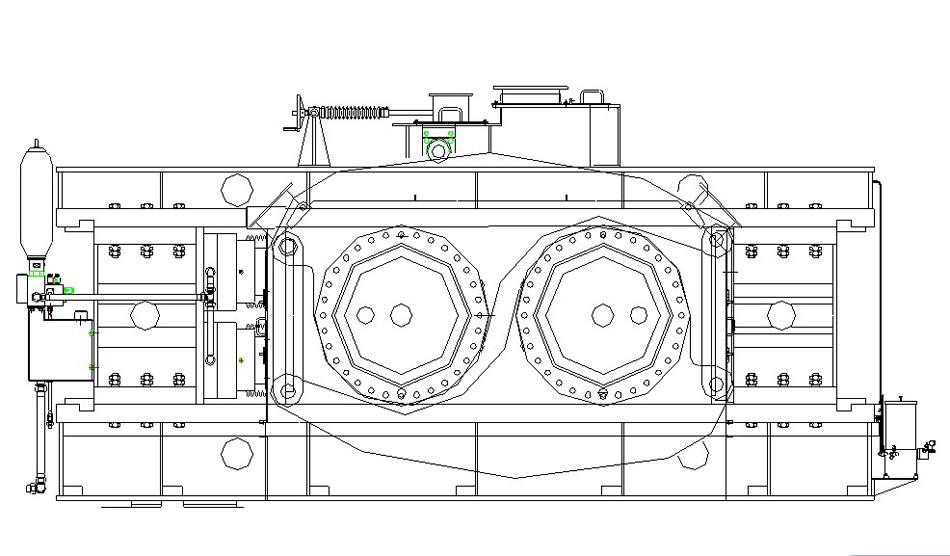 2. Double-geared roller crusher or toothed-roll crusher is equipped with hydraulic automatic subordination device, can effectively prevent damage on rollers.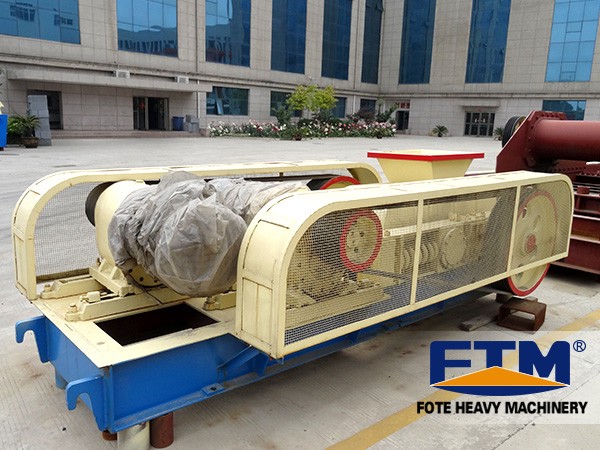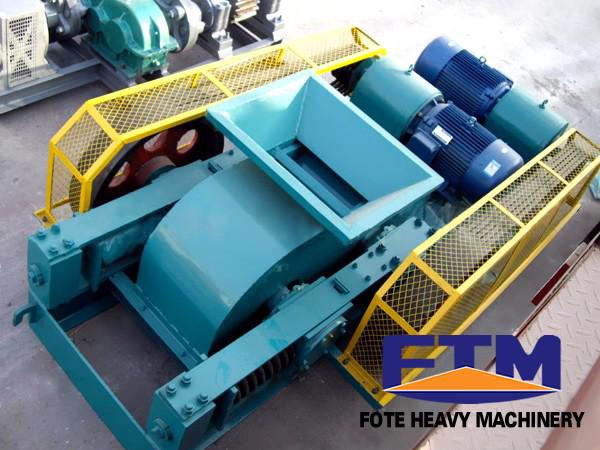 Rod-toothed Crusher Working Principle
Toothed-roll crusher crushes materials using the high squeezing extrusion force generated by relative rotation of wear-resistant rolls. After materials being fed into the roll gap (V-shaped crushing cavity), materials will be crushed into required size under extrusion force and shear stress, and then, be discharged and then sent out by conveyor equipment.
Parameter
| | | | | | |
| --- | --- | --- | --- | --- | --- |
| Model | Production capacity(t/h) | Motor type | Power(kw) | Dimension(Length×Width×Height) | Weight |
| GF4PG-90 | 70~100 | Y2-250M-6 | 37×2=74 | 2100×2450×2000 | 16100 |
| GF4PG-120 | 100~130 | Y2-280S-6 | 45×2=90 | 2100×2750×2000 | 18500 |
| GF4PG-150 | 140~160 | Y2-280M-6 | 55×2=110 | 2100×3000×2000 | 21000 |
| GF4PG-180 | 160~190 | Y2-315S-6 | 75×2=150 | 2500×3000×2400 | 25000 |
| GF4PG-200 | 180~220 | Y2-315S-6 | 75×2=150 | 2500×3100×2400 | 26500 |
| GF4PG-250 | 220~260 | Y2-315M-6 | 90×2=190 | 2500×3330×2400 | 28100 |
| GF4PG-300 | 260~310 | Y2-315L1-6 | 110×2=220 | 2500×3730×2400 | 31200 |
| GF4PG-350 | 300~360 | Y2-315L1-6 | 110×2=220 | 2500×3860×2400 | 32300 |
| GF4PG-400 | 350~410 | Y2-315L2-6 | 132×2=264 | 2500×4160×2400 | 36500 |
| GF4PG-450 | 420~460 | Y2--355S-6 | 160×2=320 | 2500×4360×2400 | 40700 |