PRODUCT CATEGORIES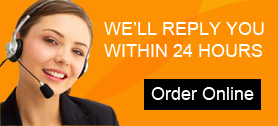 Overview
Raw Material Mill Introduction
Raw material mill is one of the major cement equipments and is the key equipment for grinding materials after being broken, so it is widely used in dry or wet grinding process of all kinds of ores and other materials in industries of cement, silicate, new building material, refractory material, fertilizer, black and non-ferrous metal and glass ceramics.
Raw Material Mill Features
The turning gearwheel of raw material mill adopts casting hobbling process and the drum is equipped with wear-resistant liner, with good wear resistance. The raw material mill machine is with stable and reliable working condition.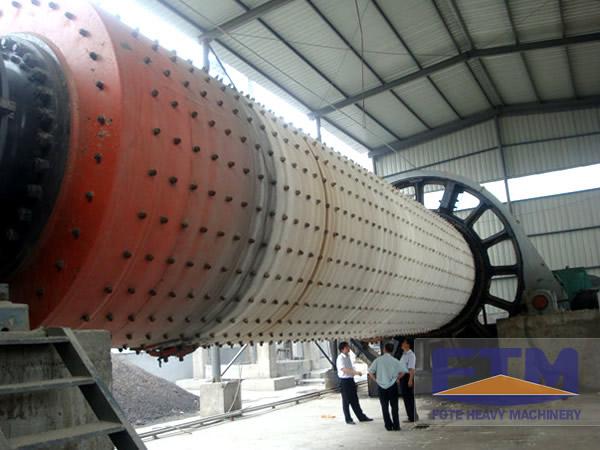 Raw Material Mill Working Principle
When the cylinder of the ore grinder rotates driven by the transmission gear, under the inertial centrifugal force, the grinding media will stick onto the lining board on the internal wall of the cylinder of the ore grinder and rotate together with the cylinder. The grinding media are brought to a certain height, and then fall down under the gravity, and during this process, the grinding media will crush the materials inside the cylinder, and at the same time the grinding media repeatedly move up and down inside the rotating grinding mill and will have sliding and rolling movement, so that the grinding media, the lining board and the materials to be ground will grind with each other, so that the materials are crushed to a finer granularity.
Parameter
Product specification
(m)
Milling form
Transmission form
Gear box
Motor power
(kw)
Production capacity
(t/h)
Total weight
(t)
Model
Speed reduction ratio
Φ1.5×5.7
Open flow
Brim
ZD40
3.55
130
4.5-6
25.8
Φ1.8×6.4
Open flow
Brim
ZD60
4.5
210
7.5-15
43
Φ2.2×6.5
Circle flow
Brim
ZD70
5
380
14-26
60
Φ2.4×7
Circle flow
Brim
ZD70
5
475
24-28
81
Φ2.4×10
Circle flow
Brim
ZD80-4-LL
6.44
570
32-36
118
Φ2.6×10
Circle flow
Brim
JDX710
6.3
800
45-50
130
Φ3×9
Open flow
Brim
JDX800
6.3
1000
55-60
158
Φ3.2×9
Circle flow
Brim
MBY900
7.1
1250
62-65
195
Φ3.5×10
Open flow
Brim
JDX900
5.84
1250
70-75
200
Φ3.8×7.5
Circle flow
Brim
JDX900
5.6
1600
80
233
Φ4.6×10+3.5
Circle flow
Central shaft
JQS3550
15.1
3550
190
415
Φ4.6×10.5+3.5
Circle flow
Central shaft
JQS3550
15.1
3550
210
476