PRODUCT CATEGORIES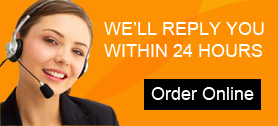 Overview
Metal crusher Introduction
Metal crusher is also called metal crushing machine, metal crushing equipment, scrap metal crusher or scrap metal crusher machine. Metal crusher is popular metal processing equipment in metal recycling industry, and Fote metal crushing equipment can crush various materials such as Sprite tin, Lulu tin, Red Bull tin, Coke tin, as well as paint tank and machine oil tank. The crushed material is very easy to be carried and delivered.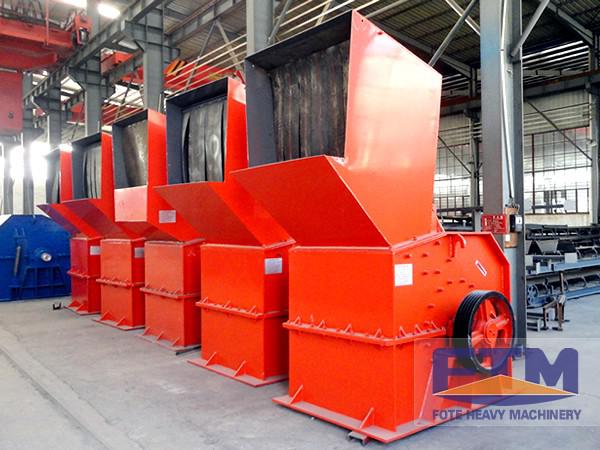 Metal crusher Features
1. Fote metal crusher is driven by gear motor, can save electricity of 20% than that of other metal crusher.
2. Start without too much noise, and the foundation is installed.
3. The blade of scrap metal crusher machine is refined from high-alloy, has good crushing effect on any materials with high hardness.
4. The metal crusher is with strong structure to ensure strong cabinet.
5. Fote scrap metal crusher machine can be configured with conveyor belt and feeding machine.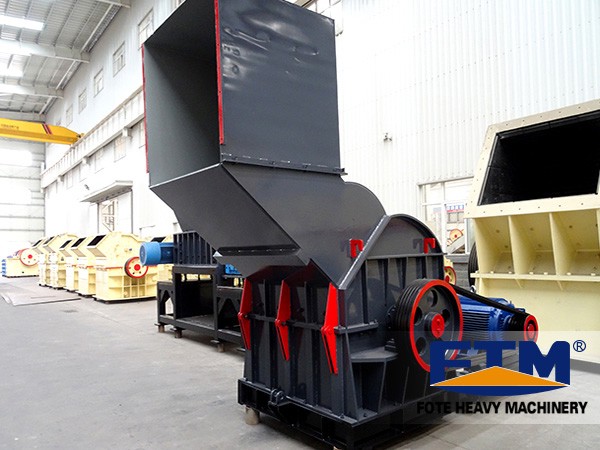 Metal crusher Working Principle
Scrap metal crusher machine uses electrical machine to lead wind wheel to extrude materials, and its core principle is hit with hammer of metal crushing machine. The feeding mouth of metal crusher is with filter type belt, and under the driving of high-speed big torque motor, the hammer head on host hit materials in crushing cavity and crush materials into required size. According to the working conditions, metal crusher can be divided into dry system, wet system and half wet system.
Dry system mainly means the to-be-crushed materials have to pass through air maneuvers sorting system, for separating metallic and non-metallic materials, and the entire system is equipped with a dust collection device. Wet system means materials are crushed with water, and watering for cleaning at the separating step.
Parameter
| | | | | | | |
| --- | --- | --- | --- | --- | --- | --- |
| Model | Feederopening(mm) | Outputsize (mm) | Power (KW) | capacity(T/H) | Weight (T) | Dimensions (LxWxH) |
| FTM-400 | 500x600 | 10-40 | 18.5 | 0.5-0.7 | 2.2 | 1720660x1850 |
| FTM-800 | 700x800 | 10-50 | 30 | 1-1.2 | 3.6 | 1910x850x1990 |
| FTM-1000 | 900x1000 | 14-70 | 75 | 2.5-3 | 6.5 | 2000x1070x1990 |
| FTM-1200 | 1000x1200 | 20-60 | 90 | 3-3.5 | 10 | 2400x1090x2270 |
| FTM-1600 | 1200x1600 | 20-100 | 112 | 3.5-4.5 | 18 | 3240x1730x3630 |
| FTM-1800 | 1200x1800 | 20-120 | 132 | 4.5-5.5 | 24 | 3620x1910x3870 |
| FTM-2000 | 1200x2000 | 20-140 | 160 | 5.5-6.5 | 37 | 4140x2230x4279 |