PRODUCT CATEGORIES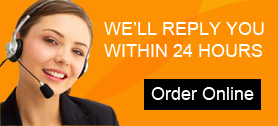 Overview
Limestone Grinding Mill Introduction
Limestone grinding mill, kaolin grinding mill, barite grinding mill, potash feldspar grinding mill, calcite grinding mill and talc grinding mill are all important equipment of our company, they are commonly used grinding equipment in daily production activities for grinding mineral materials. This sort of mill handles regular non-inflammable or explosive materials.
Users can choose, according to the situation, a number of auxiliary equipment such as jaw crusher, electromagnetic vibrating feeder and so on.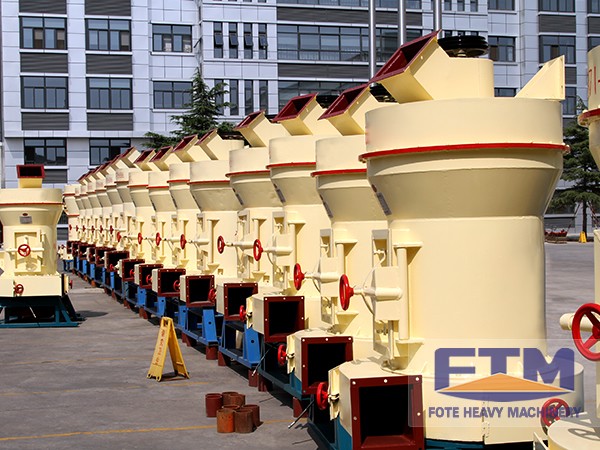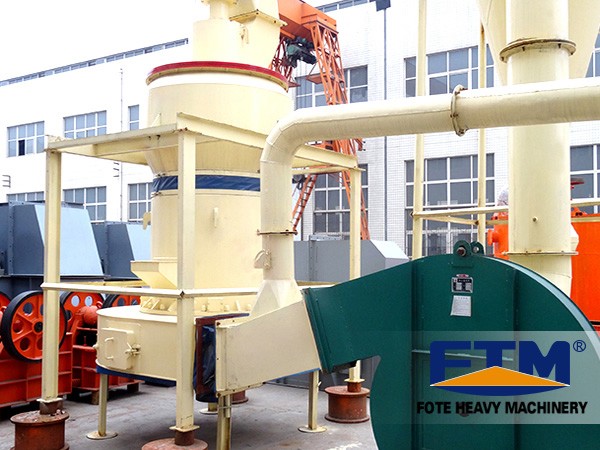 Scope of Application:
They are used in metallurgy, building material, chemical, mining and other fields for grinding limestone , kaolin, barite, potash feldspar, calcite, talc, etc.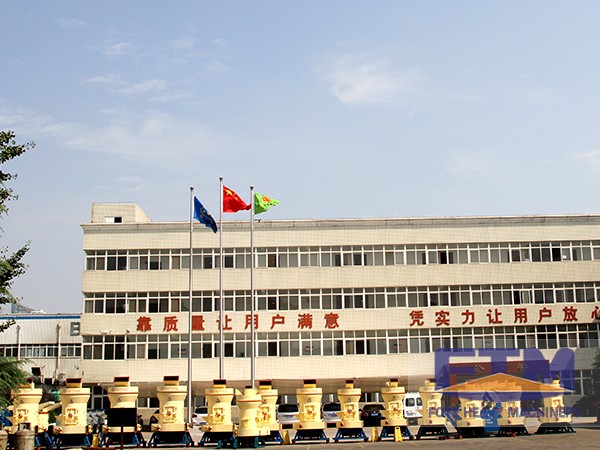 Advantages:
1. Uniform fineness (its unique advantage)
2. Small space coverage
3. High efficiency and low energy consumption
4. High abrasion resistance
5. Reliable operation
Parameter
| | | |
| --- | --- | --- |
| Model | 4525 | 4119 |
| Feeding Size(mm) | ≤30 | ≤25 |
| Output Size(mm) | 0.173-0.044 | 0.173-0.044 |
| Shift Output of Different Material Fineness(t) | 16-176 | 8-78 |
| Rotation Speed of Central Shaft(r/min) | 82 | 105 |
| Ring Diameter(mm) | 1770 | 1400 |
| Roller Diameter(mm) | 450 | 410 |
| Roller Height(mm) | 250 | 190 |
| Main Motor | Y315M-4-132 | Y280S-4-75 |
| Fan Motor | Y315M-4-132 | Y280S-4-75 |
| Analyzer Motor | YCT250-4A-18.5 | YCT200-4B-7.5 |