PRODUCT CATEGORIES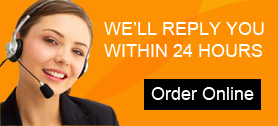 Overview
High-strength Grinding Mill Introduction
High-strength grinding mill is suitable for grinding the barite, limestone, ceramic, slag and other non-flammable materials with Mohs hardness not more than 9.3 and the humidity below 6.
The high-strength grinding mill is suitable for high fine powder processing of a variety of materials in mining, metallurgy, chemical industry, building materials or other industries. The finished product size can be adjusted (the smallest is up to 1000 mesh). High-strength mill can also produce coarse powder with 30-80 mesh.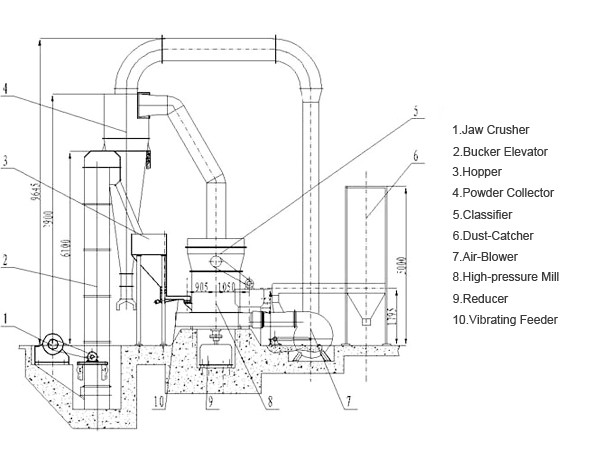 High-strength Grinding Mill Features
1. Compared to other grinding mill and under the same dynamic condition, its output can improve by 10-20%, the ground pressure of grinder roll to materials improve 800-1200kg under high pressure spring force.
2. The ore materials of 9.3 degree can all be processed and crushed.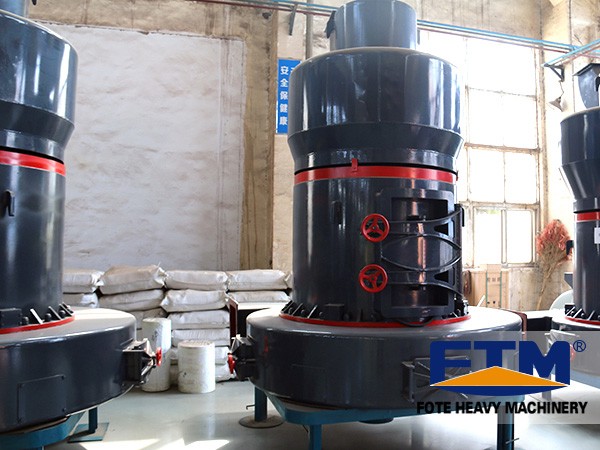 3. The granularity of finished products has a wide range, and the largest diameter of particles can reach to 30 mu, the general diameter of particles is up to 0.033 millimeter(425 mu). The finest small amount of material can reach to 0.013 millimeter(1000 mu).
4. Dust removal effect can completely reach to the national dust emission standard.
5. The analytical engine is easy to adjust.
6. Abrasive device uses the superimposed multistage seal and good sealing property.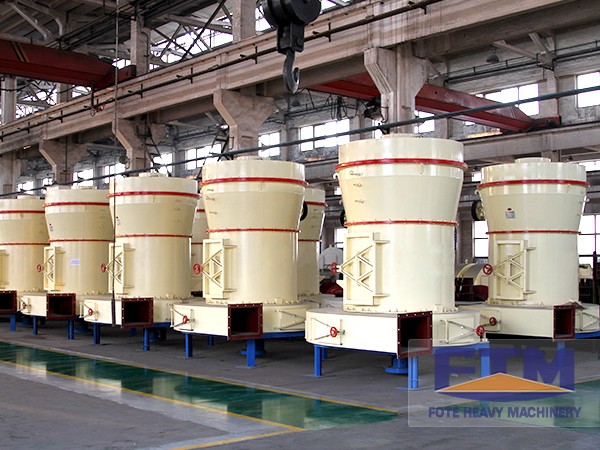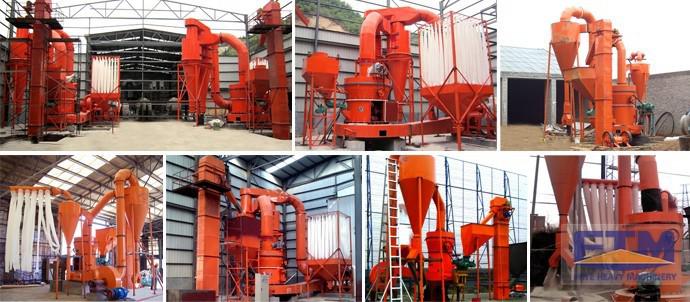 Parameter
| | | |
| --- | --- | --- |
| Model | 4525 | 4119 |
| Feeding Size(mm) | ≤30 | ≤25 |
| Output Size(mm) | 0.173-0.044 | 0.173-0.044 |
| Shift Output of Different Material Fineness(t) | 16-176 | 8-78 |
| Rotation Speed of Central Shaft(r/min) | 82 | 105 |
| Ring Diameter(mm) | 1770 | 1400 |
| Roller Diameter(mm) | 450 | 410 |
| Roller Height(mm) | 250 | 190 |
| Main Motor | Y315M-4-132 | Y280S-4-75 |
| Fan Motor | Y315M-4-132 | Y280S-4-75 |
| Analyzer Motor | YCT250-4A-18.5 | YCT200-4B-7.5 |