PRODUCT CATEGORIES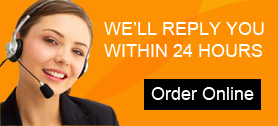 Overview
Hammer Crusher Introduction
Hammer crusher, also known as hammer crusher machine, uses high-speed rotary hammer to impact materials, making materials with required sizes.
Hammer crusher machine is suitable for crushing brittle materials, medium-hard materials and materials with low moisture content; as well as limestone, coal, shale, gypsum, chalk, asbestos ore, coke in building materials, chemicals, electric power, mining, metallurgy and other industries.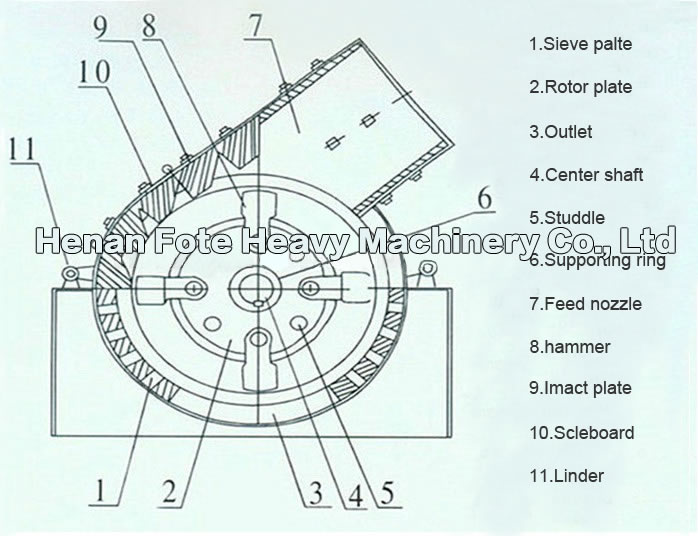 Hammer Crusher Features
Hammer crusher machine has advantages of compact structure, reasonable layout, easy to install and operate, especially excellent adaptability for cement production process, etc.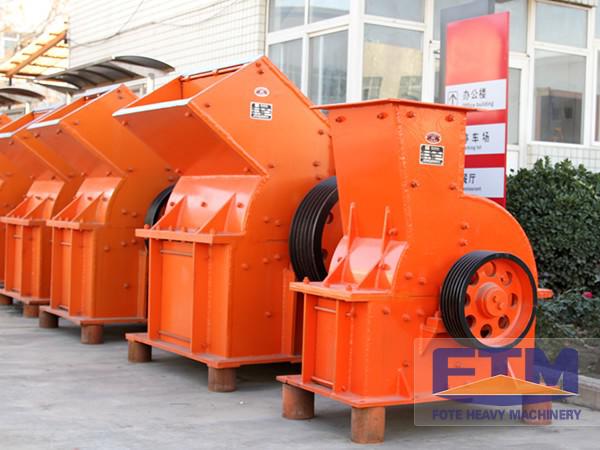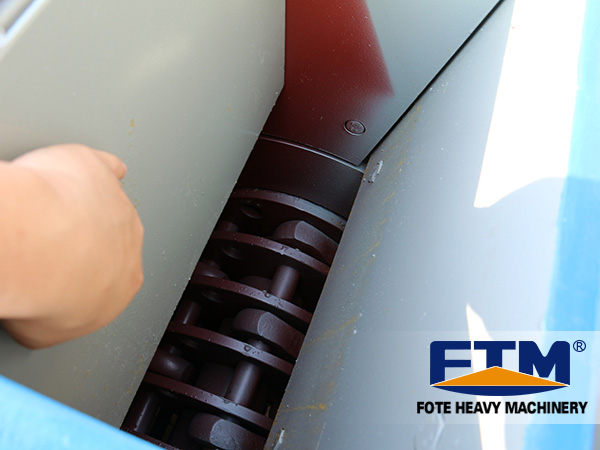 Hammer Crusher Working Principle
1. Hammer crusher machine mainly crushes the materials by relying on the impact force.
2. The crushing process mainly goes like this: the materials go into the crusher and are crushed by the impact of the hammers rotating with high speed.
3. The crushed materials will get kinetic energy from the hammers and rush to the baffle inside the crushing chamber with high speed and at the same time, the materials will impact with each other. After many times of crushing, the materials smaller than the gap of the grating bar will be discharged from the gap, and some big materials will stay on the grating bar to be impacted, ground, squeezed and crushed by the hammers and finally be discharged from the gap, thus getting the products with the desired granularity.
4. Hammer crusher can be divided into reversible type and irreversible type; the former has reversible rotors and is generally used for fine crushing and the latter has irreversible rotors and is generally used for medium crushing.
Parameter
Specification
Capacity(m³/h)

Motor Power
(kw)
PCΦ400×300
5-10
4P 11KW
PCΦ600×400
10-22
4P 22KW
PCΦ800×600
18-40
6P 55KW
PCΦ1000×800
25-50
8P 75KW
PCΦ1000×1000
30-55
8P 90KW