PRODUCT CATEGORIES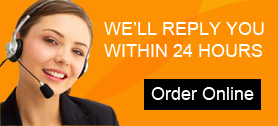 Overview
Grinding Mills Introduction
Grinding mills, including dolomite grinding mill, gypsum grinding mill, bentonite grinding mill, calcium carbonate grinding mill, diabase grinding mill, quartz stone grinding mill and cement clinker grinding mill, are all important equipment of our company, they are commonly used grinding equipment in daily production activities for grinding mineral materials. Users can choose, according to the situation, a number of auxiliary equipment such as jaw crusher, electromagnetic vibrating feeder and so on.
Advantages:
1. Strong adaptability to materials
2. Continuous production
3. High crushing ratio
4. Adjustable products fineness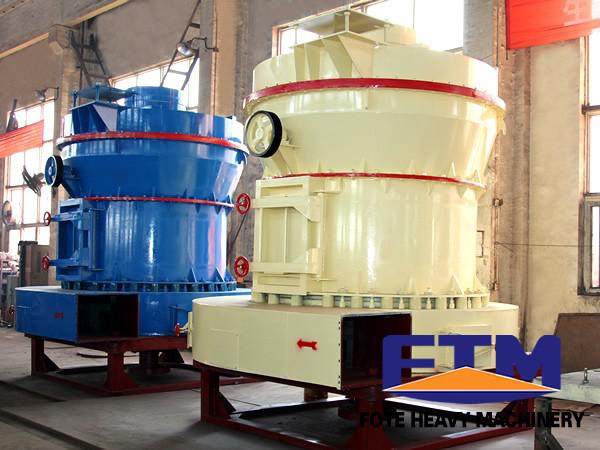 Our company is a well-known grinding mill manufacturer and supplier in China, the mill price is quite reasonable. If you would like to know more about our products or have any question, please do leave us a message, we will respond you as soon as possible. Thank you.
Parameter
| | | |
| --- | --- | --- |
| Model | 4525 | 4119 |
| Feeding Size(mm) | ≤30 | ≤25 |
| Output Size(mm) | 0.173-0.044 | 0.173-0.044 |
| Shift Output of Different Material Fineness(t) | 16-176 | 8-78 |
| Rotation Speed of Central Shaft(r/min) | 82 | 105 |
| Ring Diameter(mm) | 1770 | 1400 |
| Roller Diameter(mm) | 450 | 410 |
| Roller Height(mm) | 250 | 190 |
| Main Motor | Y315M-4-132 | Y280S-4-75 |
| Fan Motor | Y315M-4-132 | Y280S-4-75 |
| Analyzer Motor | YCT250-4A-18.5 | YCT200-4B-7.5 |