PRODUCT CATEGORIES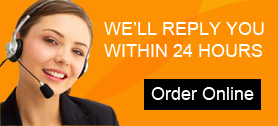 Overview
300,000 t/year full-automatic dry mix mortar plant Introduction
Dry mix mortar plant adopted high technology produced by Fote is the large the dry mortar production line to meet the needs of large-scale modernization construction. The main features are high efficiency, good concrete homogeneity, reliability work, and good environmental performance. And it is suitable for large and medium-sized construction projects and the production of concrete hydropower, airports, roads, bridges and so on.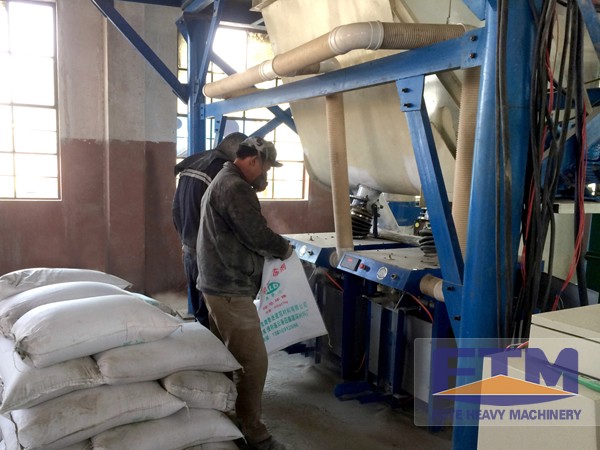 Advantages of 300,000t/year full-automatic dry mix mortar plant/complete configuration of dry-mixed mortar production line:
1. The raw material tank: The raw material tank in dry mortar equipment is used for the storage of cement, fly ash, etc.. It uses pneumatic feed pump so there is no need for lifting device. A dust collector is set on the top of the warehouse. There is the device to break the block on the cone-type position to avoid the blocking of cement and coal ash to guarantee the smooth of measuring and spiral batching.
2. Powder packaging machine: There are two kinds of packaging machines--- open valve port packaging machine and valve mouth packing machine to satisfy different needs of different customers.
3. Transport and lifting devices: screw conveyor for horizontal transportation, and bucket elevator for vertical transportation
4. Bake sand devices: Dry the wet sand .Hot blast stove, dryer, screening machine, dust collector, conveyors, elevator and other equipment.
5. Mixing machine: Mixed uniformly, no dead ends, high efficiency, durable, and fast discharge speed.
6. The control system uses computer and PLC control.
7. Batching devices: Composed of the metering hopper scales, dragon feeding, nesting devices, control systems and other components. It can measure different material automatically to guarantee the quality of dry mortar.
8. Dust collector: Choose pulse bag filter with reliable operation and high dust collection efficiency.