PRODUCT CATEGORIES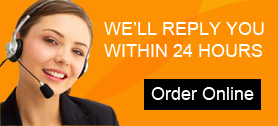 Overview
Full-automatic Dry Mix Mortar Plant Introduction
Full-automatic dry mix mortar plant is a kind of small and medium sized equipment researched and produced by Fote to produce the exterior wall thermal insulation special dry mortar. Compared with other same type equipment, Fote full-automatic dry mix mortar plant has the following advantages: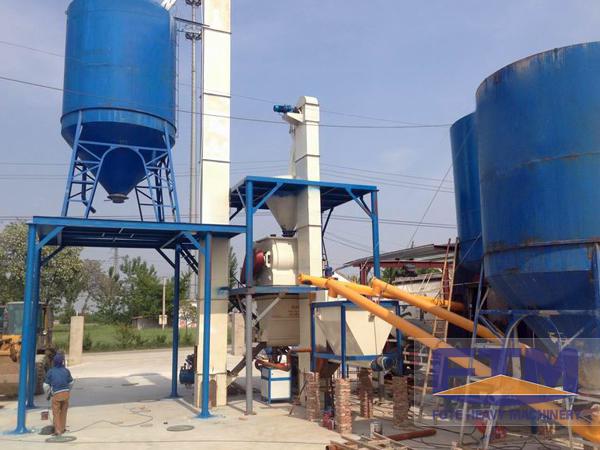 · 1. Good dispersibility: The device can fully solve the segregation problem and fiber secondary reunion due to different materials caused by gravity. The device uses a unique hybrid structure and can efficiently disperse a variety of short fibers.
2. Used in a wide range: The device can meet the different performance requirements of dry mortar production such as masonry mortar, plastering mortar, insulation system desired polymer mortar, polystyrene insulation mortar and other dry mortar.
3. Little investment: The device has typical price advantage. Little investment and quick reflect.
4. Easy to use: The device covers less space, operates simply, consumes low energy and can produce 3-8 tons per hour.
5. Long life expectancy: the vulnerable parts of the whole device uses high-strength wear-resistant steel (high manganese steel) for the component, so it has a long life expectancy.