PRODUCT CATEGORIES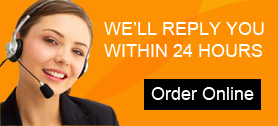 Overview
Dry Powder Briquette Machine Introduction
Fote dry powder briquette machine or quicklime dry powder briquetting machine can bear high pressure and can manage high strength work, mainly used to make balls and realize agglomeration from ferrous and non-ferrous metal powder.
The mineral powder directly enters the smelting furnace with increasing additional value. All metallurgy wastes with auxiliary materials to smelt including fly ash, sludge, oxide skin, slag, iron fine powder, aluminum ash and manganese mineral powder need this machine to process.
Dry Powder Briquette Machine Features
Fote dry powder briquette machinee is applied to press dry powder materials which are hard to form balls. Its features are forming hardness, adjustable mainframe revolution and auxiliary spiral feeding machine.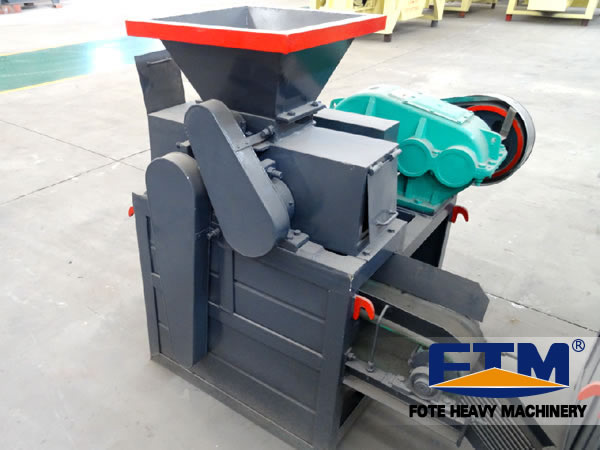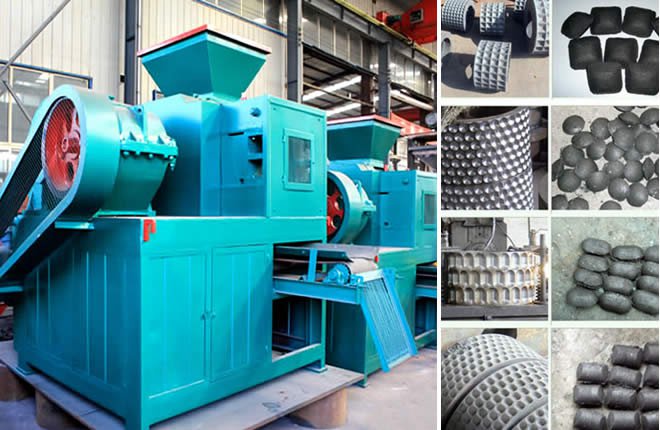 Dry Powder Briquette Machine Working Principle
1. The hydraulic pressure protecting device adopts its pump to press the high pressure oil into the cylinder and makes the piston moves with axial displacement.
2. The front connecting end of the piston rod supports the shaft block to meet production requirement. When too many materials or metal blocks enter the space between the two compression rollers, the piston rod of the hydraulic cylinder gets so pressed that the pump will stop working and the energy accumulator will make buffer action facing pressure change.
3. Then the flood valve starts the oil return and the piston rod replacement will widen the space between the rollers thus forcing hard materials to pass the rollers. Finally, the whole system pressure returns to normal condition so that the rollers won't be damaged.
4. The quicklime dry powder briquetting machine can be made flexibly by adjusting its pressure.
Parameter
Model
Roll diamter
(mm)
Roll width
(mm)
Total pressure
(t)
Main motor power
(kw)
Output
(t)
Weight
(t)
GY520-150
520
196
150
55
2.2-3.5
13
GY650-220
650
200
220
110
4-6.5
19.2
GY750-300
750
280
300
185
6-8.5
34
GY1000-350
1000
440
350
250
10-15
50.8
GY1000-450
1000
504
450
280
14-17
58.5
GY1000-500
1000
504
500
315
15-20
58.5
GYS1000-500
1000
600
500
280
17-21
56.5
GY1000-540
1000
900
540
185Kw×2
30-35
60
GY1200-800
1200
900
800
280Kw×2
40
110
GY1400-1000
1400
1000
1000
400Kw×2
50
156