PRODUCT CATEGORIES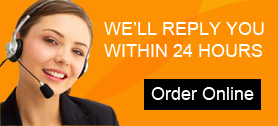 Overview
Desulfurization Gypsum Briquette Machine Introduction
Desulfurization gypsum briquette machine and gypsum powder briquetting machine can be used to suppress coal ash, iron powder, coke, aluminum powder, iron oxide skin, toner powder, slag powder, gypsum, tailings, sludge, kaolin, activated carbon and other powder, scrap and waste, in refractory, power plants, metallurgy, chemical industry, energy, transportation, heating and other industries.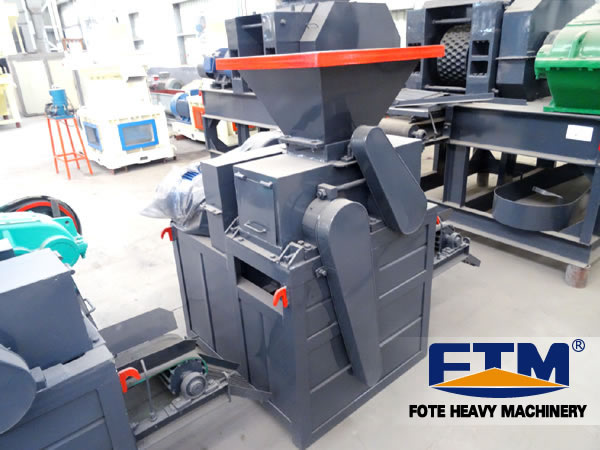 Desulfurization Gypsum Briquette Machine Features
Materials made by desulfurization gypsum briquette machine are energy saving, easy to transport, and can improve the utilization of waste materials, with good economic and social benefits.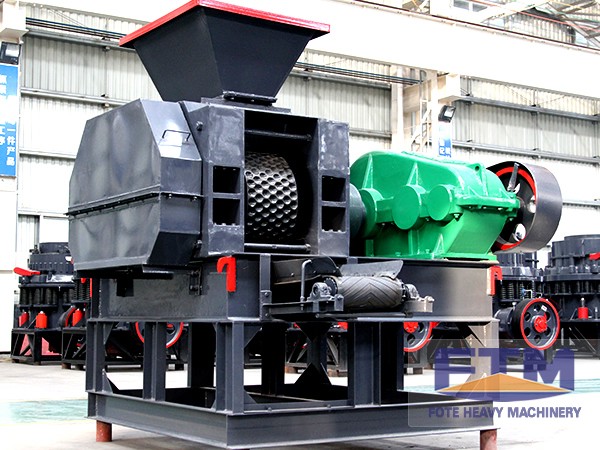 Desulfurization Gypsum Briquette Machine Working Principle
1. Materials generally enter the hopper of the make-up machine quantitatively through the storage bin and then enter the space between the twin rollers in general after adjustment shutter of the hopper changes.
2. Constant speed reverse running roller presses materials as the forming pressure changes from low to high and gets to the highest pressure at the connecting line of the twin rollers.
3. When passing the line, materials are in ball separation condition with the forming pressure getting lower quickly, thus finishing the separation process.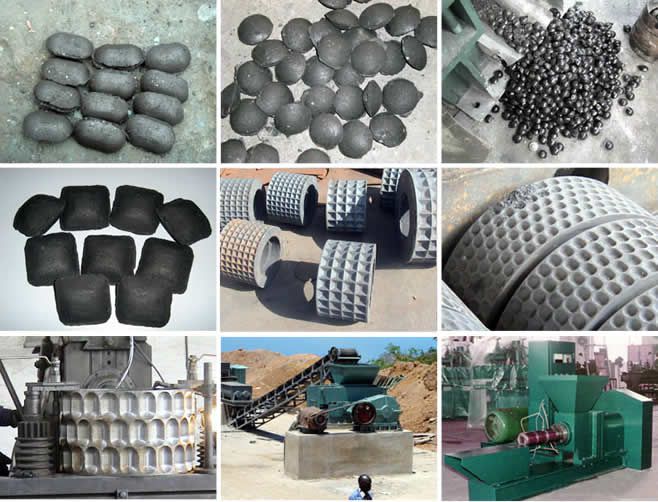 Parameter
Model
Roll diamter
(mm)
Roll width
(mm)
Total pressure
(t)
Main motor power
(kw)
Output
(t)
Weight
(t)
GY520-150
520
196
150
55
2.2-3.5
13
GY650-220
650
200
220
110
4-6.5
19.2
GY750-300
750
280
300
185
6-8.5
34
GY1000-350
1000
440
350
250
10-15
50.8
GY1000-450
1000
504
450
280
14-17
58.5
GY1000-500
1000
504
500
315
15-20
58.5
GYS1000-500
1000
600
500
280
17-21
56.5
GY1000-540
1000
900
540
185Kw×2
30-35
60
GY1200-800
1200
900
800
280Kw×2
40
110
GY1400-1000
1400
1000
1000
400Kw×2
50
156