PRODUCT CATEGORIES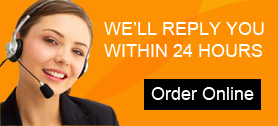 Overview
Concrete Crusher Introduction
Concrete crusher, aggregate crusher, cement clinker crusher, construction waste crusher, ferrosilicon crusher and glass crusher are all important crushing equipment of our company.
They are applied in construction, metallurgy as well as waste processing respectively, therefore, they play important roles in everyday production and daily life.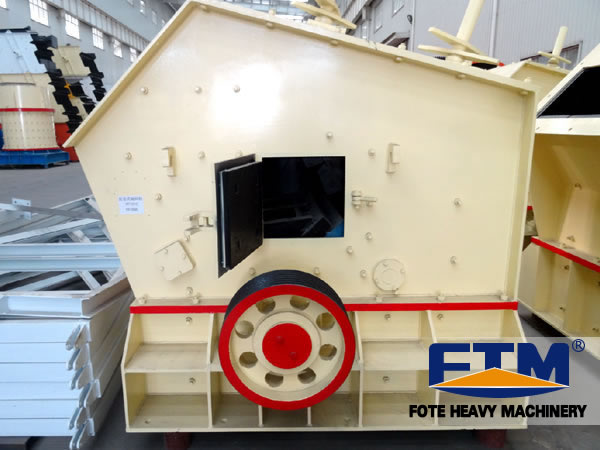 Advantages:
1. High crushing efficiency, small energy consumption
2. Stable structure, reliable performance
3. High crushing ratio, uniform granularity
4. Little noise, little dust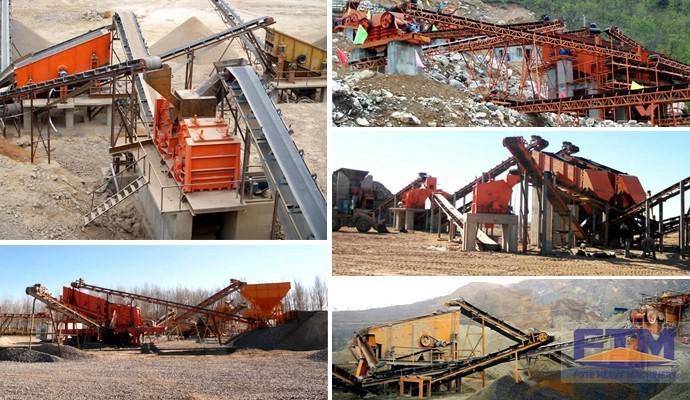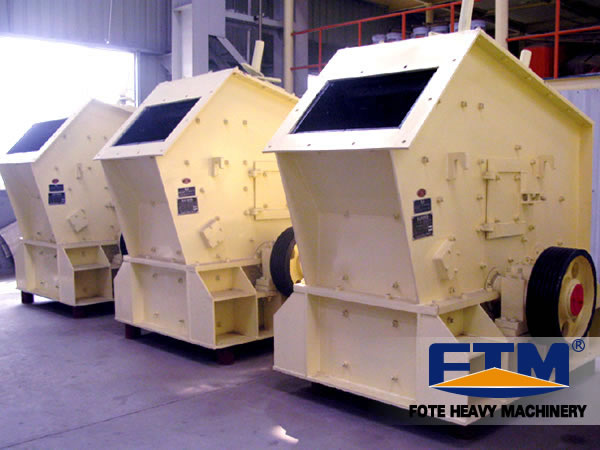 Our company is a famous crusher manufacturer and supplier in China, and our products are of high quality and the prices are reasonable, we sincerely welcome you to learn more about our products and contact us.
For more details, please leave us a message by filling the lower form, thank you!
Parameter
Model
Specification
(mm)
Feed
opening
(mm)
The Maximum
Feeding Size
(mm)
Capacity
(t/h)
Power
(kw)
Overall
dimension
(L×W×H)
(mm)
Total
weight
(t)
PF-1007
Φ1000×700
400×730
300
30-70
4P 37-45
2330×1660×2300
12
PF-1010
Φ1000×1050
400×1080
350
50-90
4P 45-55
2370×1700×2390
15
PF-1210
Φ1250×1050
400×1080
350
70-130
6P 110
2680×2160×2800
17.7
PF-1214
Φ1250×1400
400×1430
350
80-180
6P 132
2650×2460×2800
22.4
PF-1315
Φ1320×1500
860×1520
500
100-280
6P 200
3180×2720×3120
27
PF-1320
Φ1300×2000
993×2000
500
140-380
6P 250
3220×3100×3120
34
PF-1520
Φ1500×2000
830×2040
700
200-550
4P 315-400
3959×3564×3330
50.6
PF-1820
Φ1800×2000
1260×2040
800
400-800
4P 630-710
4400×3866×4009
83.21