PRODUCT CATEGORIES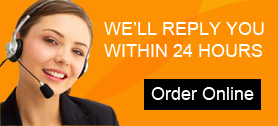 Overview
Compound Crusher Introduction
The compound crusher or combination crusher can crush large materials with high moisture content, so it's the ideal machine in sand production line and stone crushing line. The vertical crusher adopts the no-grizzly-bar structure to avoid blocking.
Materials that can't be crushed will be discharged from the vertical crusher without causing damage to the machine. The compound crusher can directly crush materials with medium hardness such as iron ore, sandstone, gypsum, blast furnace slag, coal, etc.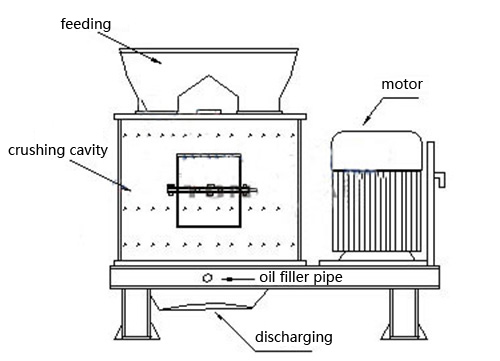 Compound Crusher Features
1. Simple and reasonable structure, low running costs, large crushing rate, energy saving.
2. The compound crusher is with functions of fine crushing and coarse grinding.
3. Moisture content of raw material has little impact on the crushing efficiency of combination crusher.
4. Noise below 75 decibels (db level), less dust pollution.
5. Suitable for crushing medium-hard and extra-hard materials.
6. Little lining wear, easy maintenance.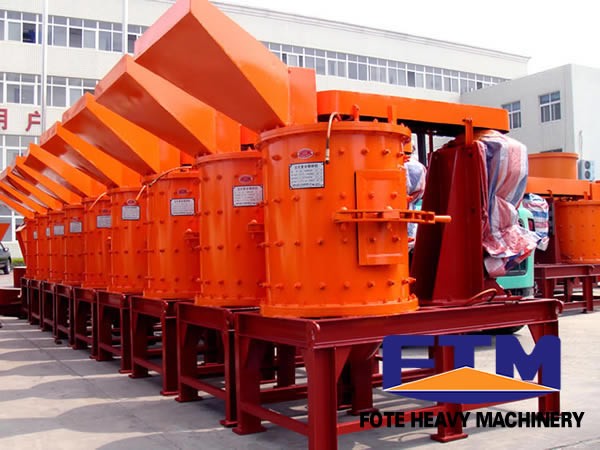 Compound Crusher Working Principle
Materials fall into the high speed spinning impeller from the top of the combination crusher, and get crashed and crushed at high speed with the other materials spreading around the impeller in an umbrella shape under the high speed centrifugal action. After materials hit each other, they get further crashing, grinding and crushing in eddy current between the impeller and the chassis. Then they are discharged from the bottom barrel of the vertical crusher, forming multiple closed circuit recycling process. The finished product particle size is controlled by the screening machine.
Parameter
| | | |
| --- | --- | --- |
| Specification | Processing Capacity(t/h) | Motor Power(kw) |
| 800 | 5-15 | 4p 30kw |
| 1000 | 10-30 | 4p 55kw |
| 1250 | 20-60 | 6p 90kw |
| 1500 | 30-80 | 8p 110kw |
| 1750 | 40-100 | 8p 160kw |