PRODUCT CATEGORIES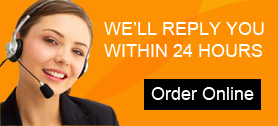 Overview
Coal Gangue Crusher Introduction
Coal gangue crusher, limestone crusher, iron ore crusher, barite crusher, marble crusher and pebble crusher belong to rock crusher and they are important mining crushers of our company. This kind of crusher not only crushes large chunks of materials, but also deals with materials whose edge lengths are below 100~500 mm.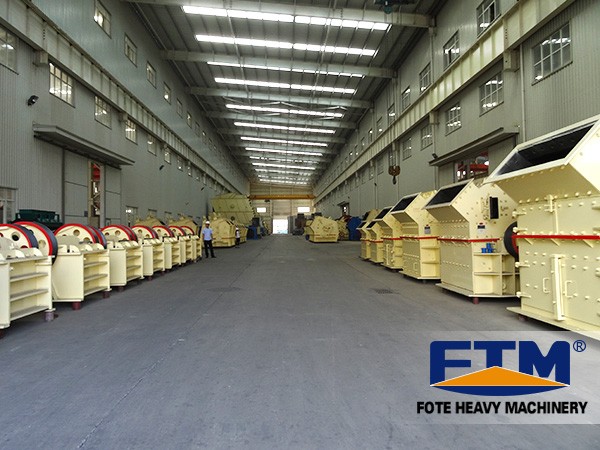 Advantages:
1. High crushing efficiency, small energy consumption
2. Stable structure, reliable performance
3. Easy maintenance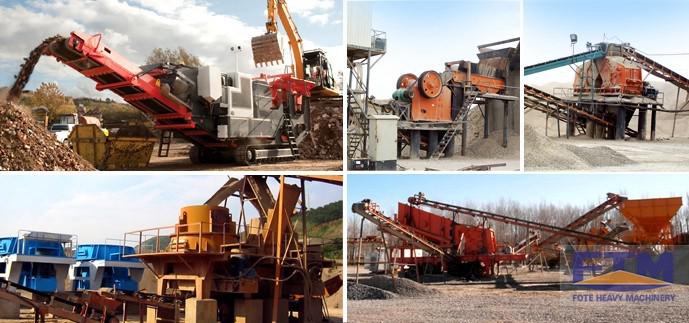 Tips:
1. Make sure the crusher manufacturer is a legal one to avoid being fooled.
2. When choosing among manufacturer, you can consult a number of them
3. Go to the manufacturer site for a check and visit.
4. Select a good manufacturer so that the after-sales service can be guaranteed.
Our company is a formal company engaged in mining machinery production. Our products are of high quality and the prices are reasonable, therefore, our company has a good reputation. We sincerely welcome you to learn more about our products and ask any question. Thank you.
Parameter
PXJ tertiary impact crusher

Rotorø×Width
(mm)

Specification

800×400

800×600

800×800

1010×1010

1200
×1200

1400
×1400

1600
×1600

1800
×1800

Feed opening size(mm)

400×185

500×250

550×300

1000×350

1200
×450

1500
×500

1600
×550

1800
×800

Feeding size (mm)

<120

<180

<180

<180

<180

<190

<190

<190

Discharging size (mm)

0-10

0-10

0-10

0-10

0-10

0-10

0-10

0-10

Adjustable range of discharge opening (mm)

5-50

5-50

5-50

5-50

5-50

5-50

5-50

5-50

Cement Clinker(t/h)

10-30

1040

20-45

25-55

35-90

50-150

85-210

125-270

Limestone(t/h)

18-45

23-55

28-65

35-75

45-110

50-150

95-260

140-310

Power(kw)

4P 37KW

4P 45KW

4P 45KW

4P 55KW

6P 110KW

6P 160KW

4P 250KW

4P 315KW

Theoretical weight
3.9
4.5
6
10.5
14.4
22
35
49.7