PRODUCT CATEGORIES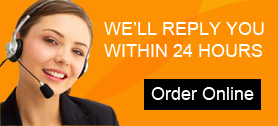 Overview
Cement Mill Introduction
Cement mill is one of the major cement equipments, and is the key equipment for grinding materials after being broken, so it plays a crucial role in cement production line and cement production process.
Cement plant is widely used in dry or wet grinding process of all kinds of ores and other materials in industries of cement, silicate, new building material, refractory material, fertilizer, black and non-ferrous metal and glass ceramics.
Fote produced the machine cement mill price in the industry, guaranteed minimum case of equal quality are welcome.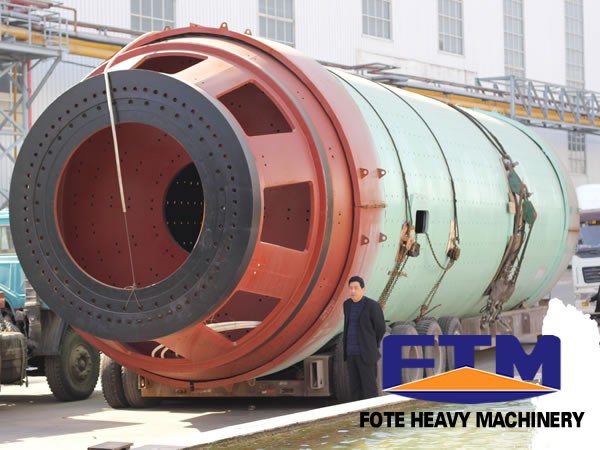 Cement Mill Features
The turning gearwheel of cement mill adopts casting hobbling process and the drum is equipped with wear-resistant liner, which has good wear-resistance. The cement mill machine is with stable and reliable working condition. Moreover, according to different materials and discharging methods, there are dry cement mills and wet cement mills.
Cement Mill Working Principle
This machine is a horizontal type cylinder rotary device and outside the cylinder there is drive gear which drives the cylinder to rotate during the working process. Materials spirally and evenly go into the first cabin of the grinding machine through the feeding hollow shaft from the feeding device, and inside the first cabin, there are ladder lining boards or ripple lining board in which there are many steel balls with different specifications. The cylinder rotates and produces eccentric force to bring the steel balls to a certain height, and then the steel balls will fall down to impact and grind the materials. After being coarsely ground in the first cabin, the materials will go through the single-layer partition board and into the secondary cabin in which there are flat lining board, and in the lining board there are steel balls to further grind the materials.
Parameter
Product specification
(m)
Milling form
Transmission form
Gear box
Motor power
(kw)
Production capacity
(t/h)
Total weight
(t)
Model
Speed reduction ratio
Φ1.83×7
Open flow
Brim
ZD60
4.5
245
6.5-8
43.8
Φ2.2×7.5
Open flow
Brim
ZD70
5
380
8-10
64.8
Φ2.2×11
Open flow
Brim
D110
35.5
630
12-13
104.6
Φ2.2×13
Open flow
Brim
D110
35.5
630
16-18
114
Φ2.4×13
Open flow
Brim
D110
35.5
800
20-23
130.6
Φ2.6×13
Open flow
Brim
MFY100
19.5
1000
28-32
158
Φ3×9
Circle flow
Brim
D125
41.2
1000
28-36.5
167
Φ3×11
Circle flow
Brim
D140
42.8
1250
36-47
180
Φ3.2×13
Open flow
Brim
D140
36.5
1600
45-50
225
Φ3.5×13
Circle flow
Brim
JDX1000
5.84
2000
60-65
275
Φ3.8×13
Open flow
Central shaft
MFY250
16.5
2500
60-62
320
Φ4.2×13
Open flow
Central shaft
JQS3550
15.6
3530
85-87
380
Φ4.6×14
Circle flow
Central shaft
JSI160-C
14.6
4200
120-135
485